Background and challenges

Founded in 2003, Shutterstock is a world leading technology company offering a creative platform for high-quality assets, tools, and services.
Shutterstock produces thousands of banners, for many different markets, every year. Unlike most brands it does this in-house.
However, the production process took too many days, used too many resources, and suffered from too many steps. Plus, improved ad performance through real-time optimisation was not achievable.
Solutions and results

Smart scaling, and an optimised builder tool, reduces the time it takes to build campaigns – with faster and efficient banner production.
While, real-time publishing and live analytics have improved ad performance. In particular, easy A/B testing and live banner updates are useful features.
Additionally, the Shutterstock in-house team now benefits from streamlined working, through Bannerflow's unique collaboration features.
Download the Shutterstock case study
Shutterstock achieved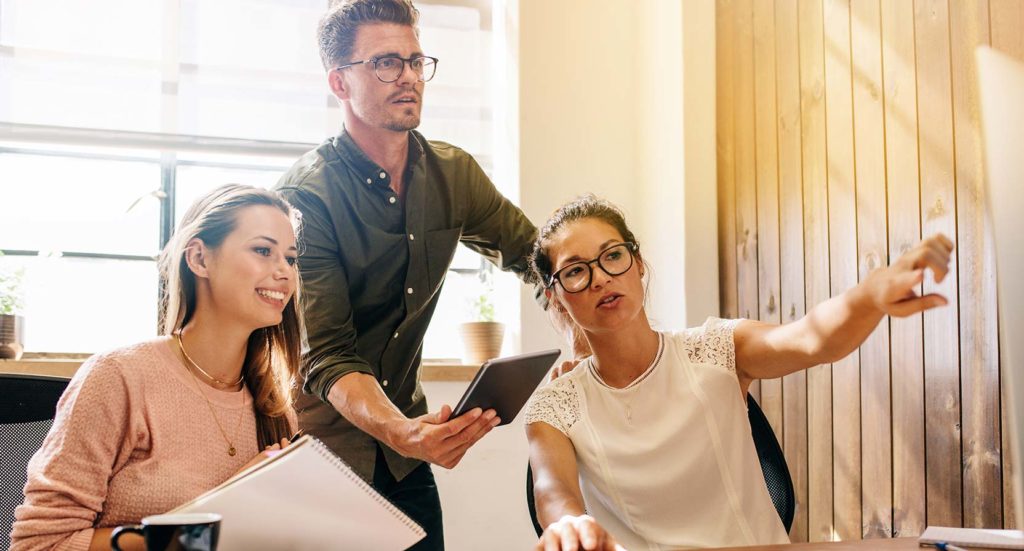 "Bannerflow allows us to slice variations in a simple way so that we can clone banner sets and change one variable for testing head to head."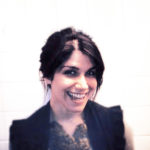 Stronger in-house team
For the Shutterstock team Adobe Photoshop was originally the way to go – yet animating, resizing, and sharing was tricky.
By using Bannerflow's creative management platform they were able to improve these tasks, simplifying the ad production process, and enhancing team collaboration.
Creation without the hassle
Using the banner builder tool Shutterstock's in-house team are able to quickly produce complex designs without the hassle of repetitive design tasks. Plus, Bannerflow's widget solution allowed the team to create animated HTML5 banners without the need for external developers.
Additionally, the mass production of complex designs is fast thanks to smart scaling – freeing the team to do more.
Complexity removed
Furthermore, the Shutterstock team can now easily copy and apply styling, like CTAs, across all banner sets instantly. Plus, with all assets and banners hosted within Bannerflow editing live campaigns is just as easy.
While, intuitive features, such as an easy to use animation timeline, and translation management, make the refinement of HTML5 creatives a breeze.