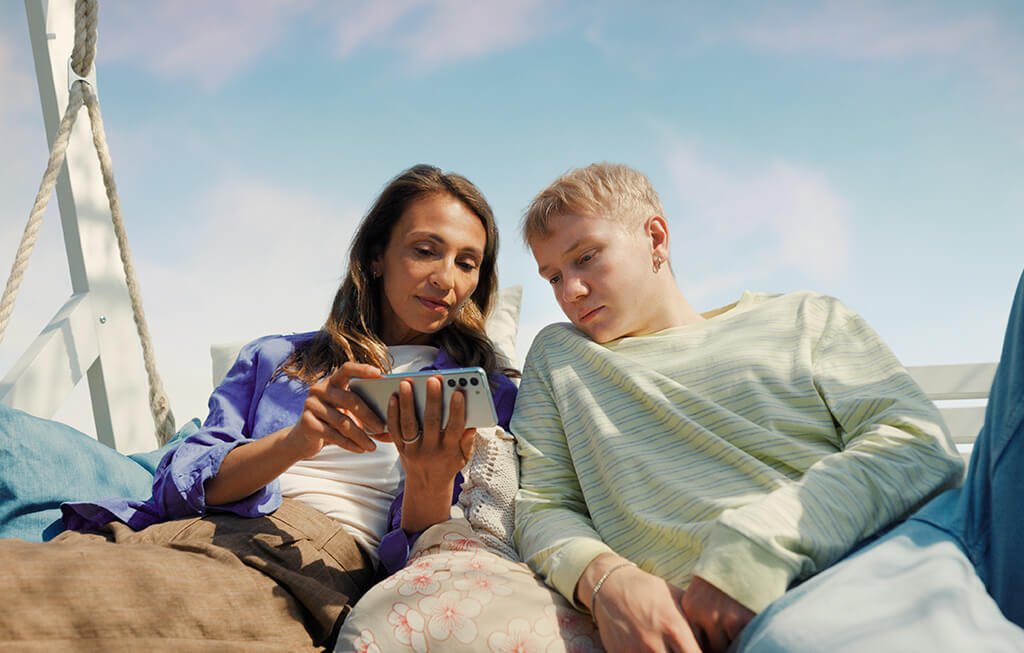 Background
Telia Company is the largest Nordic and Baltic telecom operator for fixed-voice, broadband, and mobile, by revenue and customer base. With roots in Sweden and Finland, it today employs around 20,800 people across the world.
As well as telecom, it also owns prominent media brands including TV4 in Sweden, C More, and MTV in Finland. And with so many brands and markets to cover, having the best advertising technology for its in-house marketing teams is essential.
Solutions and results
In using the Bannerflow platform, Telia Company has found advertising technology that provides the functionality it needs to stay ahead of the competition. From programmatic to personalisation, to social and digital signage for stores, Bannerflow's platform is the launch pad for its digital ad production.
Reliable, efficient, and safe – using Bannerflow, Telia Company's different Nordic marketing teams easily remain brand consistent, producing localised display ads, across multiple languages, and markets using a single cloud-based platform.
Download the full Telia Company case study
Telia Company Achieved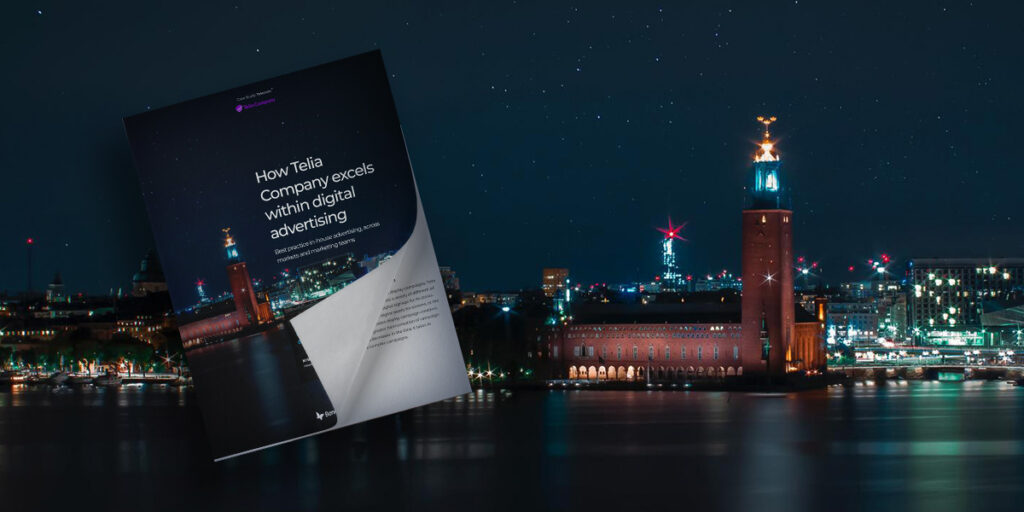 "Bannerflow is both very intuitive and simple to use, over the years it has really allowed us to have control and to work efficiently."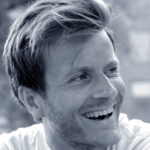 Efficient production
Digital ad creation is fast and reliable thanks to automated production features, such as smart scaling. Production of design-rich banners, in multiple formats and sizes is fast and at volume.
Telia Company can now easily combine data-led insights with more time-efficient design workflows, exploring new ideas, as well as innovate through data and testing.
Powerful localisation
Telia is able to use feeds within its display advertising to showcase the latest offers, prices, or device features to viewers. The result is what was a week's worth of time and effort is now hours.
This means the design team has more time to focus on the creative, or templates, which helps to improve quality and reduce cost.
Multiple channels
Telia is able to create a variety of different formats – including social and digital signage for its stores. Thus, it can create digital assets for screens, at the same time it creates display campaigns.
The result is greater harmonisation of campaign assets and decreases in the time it takes to produce complex campaigns for all its channels.