Take Control of All Your Digital Advertising
Empower your team – become a digital advertising powerhouse with our Creative Management Platform (CMP).
All-in-One Digital Advertising Solution
Our entire Creative Platform, boosting every stage of your digital campaigns
Premium design and automated production
Gain absolute control over all design processes and team workflows – have an idea in the morning and a campaign live by the afternoon.
Learn more
Premium campaign management
Use one platform for the entire lifecycle of your digital campaigns, across all channels and markets. Saving money and time as you go.
Learn more
Premium performance optimisation with personalisation
Produce personalised campaigns with the right message, to the right person, at the right time, with the best creative – every time.
Learn more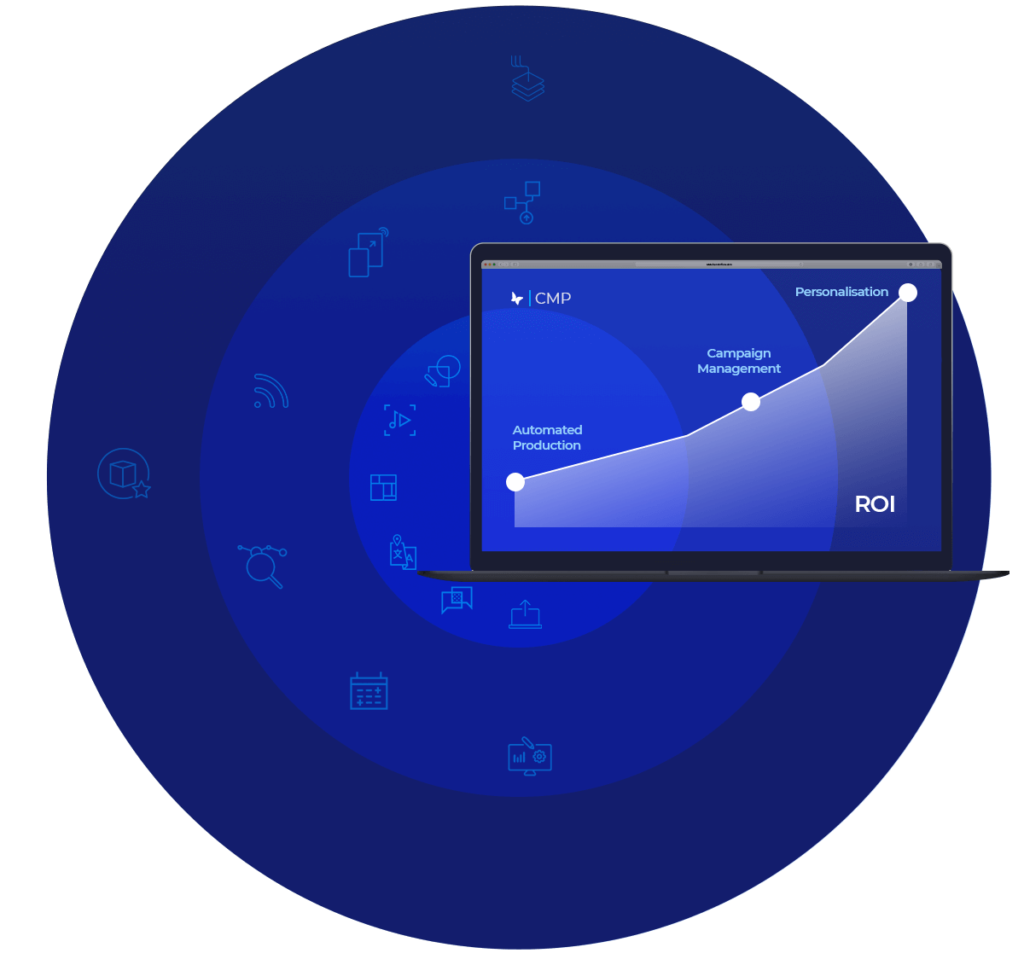 Premium Outputs Across Channels
From display and social, to video, in-store, onsite, and out-of-home – do them all.
Efficient and Profitable Marketing Teams
From designers to performance marketers, every one benefits
Return on Investment (ROI)
Have access to all live data, and update campaigns in real-time. No waiting, no long lead times. Simply test, refine digital ads, and increase performance.
Increase control
Feedback and approve directly in-platform. Work in the cloud to improve consistency and manage multi-market campaigns.
Budget
Cut costs through automating repetitive tasks and streamline workflows, from localising copy to publishing. Save money by designing more impactful and personalised campaigns.
Performance
Make more variations and apply viewer insight to create campaigns that connect with customers. Use data to make ads that are hyper-relevant and unforgettable.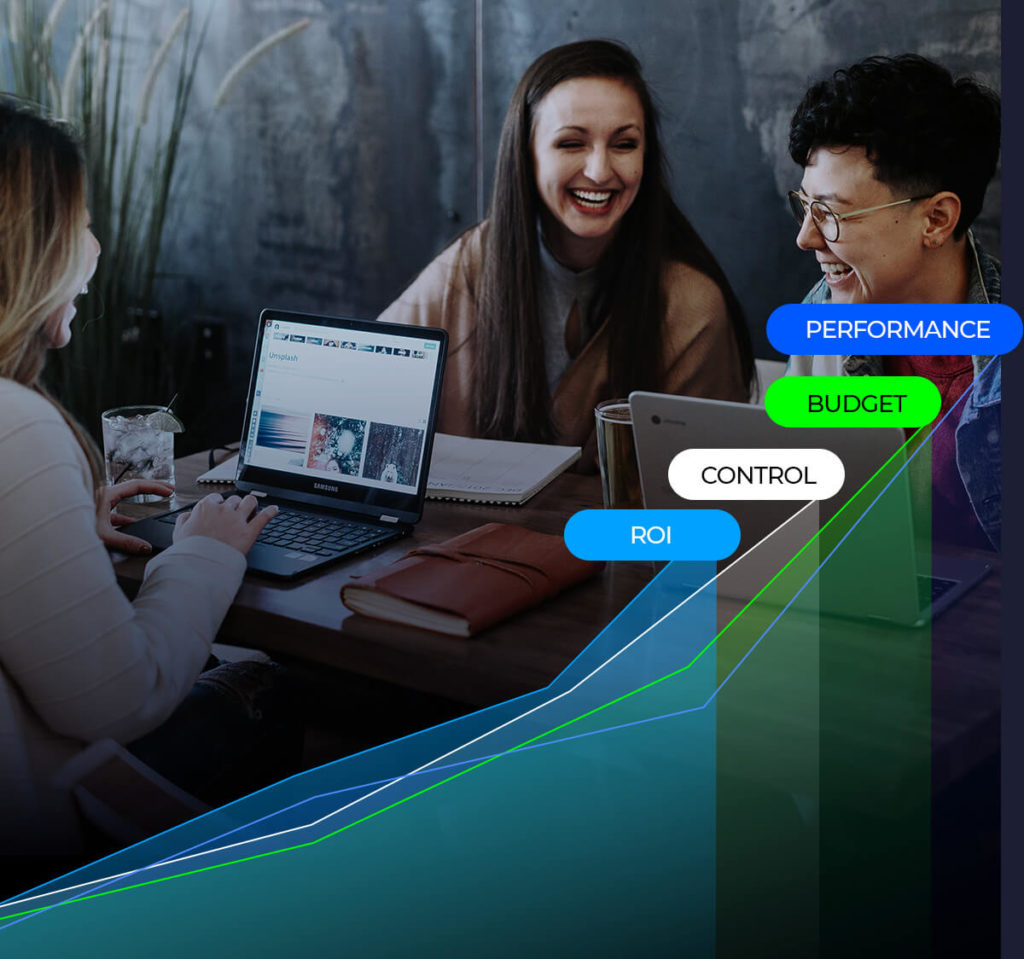 Report: State of in-Housing 2022
Discover the impact in-house marketing is having on creativity, ROI, and business practices in 2022.
Full In-House Control
Transform your digital advertising by in-housing processes and competences
Cost control
Know your true costs and be predictable when planning budgets.
Ownership
Take full ownership over creativity and don't lose control to third parties.
Transparency
Gain full transparency over every decision and every action your team makes across digital advertising.
Smooth collaboration
Benefit from smooth collaboration between internal and external teams. Work remotely and securely in the cloud.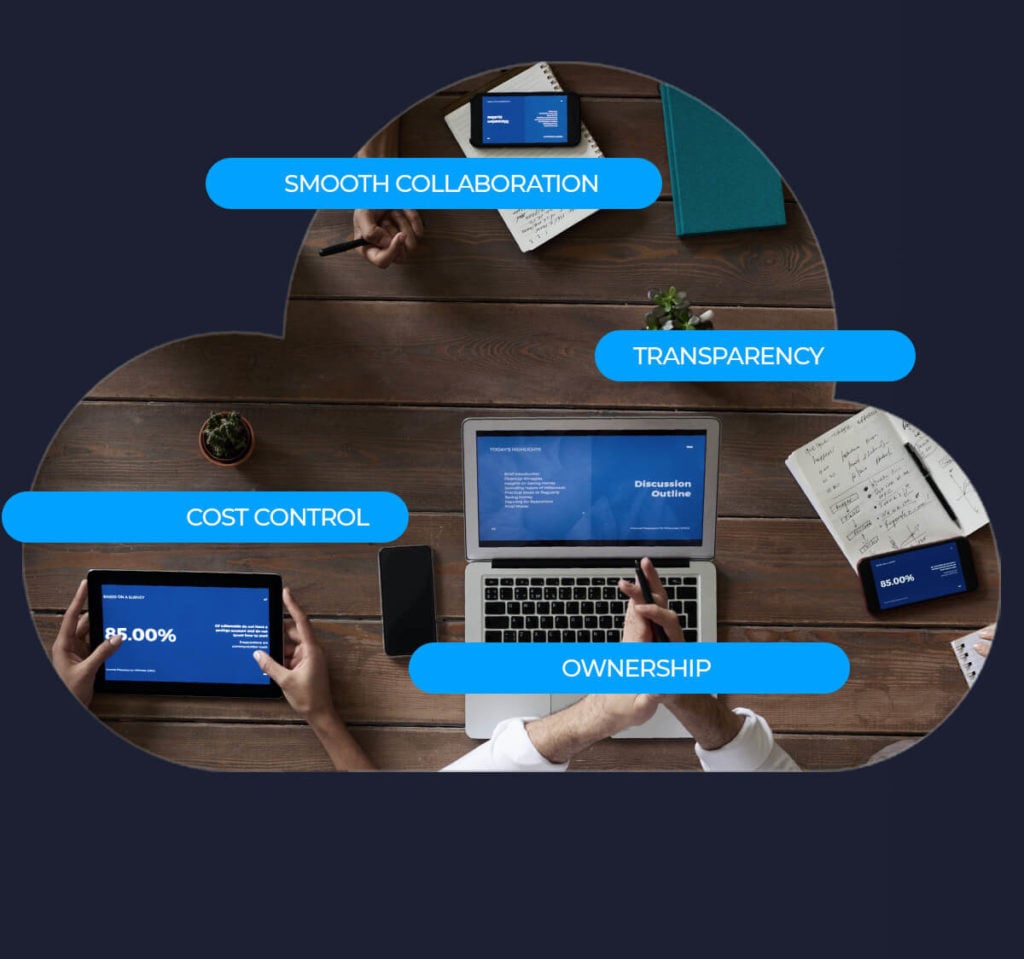 Transform Your Digital Advertising
Learn how your marketing team can increase productivity and upgrade in-house competencies using our entire platform.
"We couldn't even think about working without it now – it's a crucial part of how we work."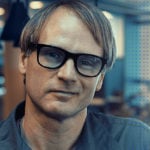 Migu Snäll
Art Director
Own Digital Advertising
Master and manage every aspect of your digital campaigns to increase ROI
Maximum performance
Connect all your martech and harmonise your technology for maximum performance.
Unified brand experience
Combine production of all your digital channels in one place to create a unified brand experience
Faster to market
Increase flexibility and agility to act faster across channels when the market requires.
Increase productivity
Cut your time to market through automated production, seamless distribution and creative optimisation.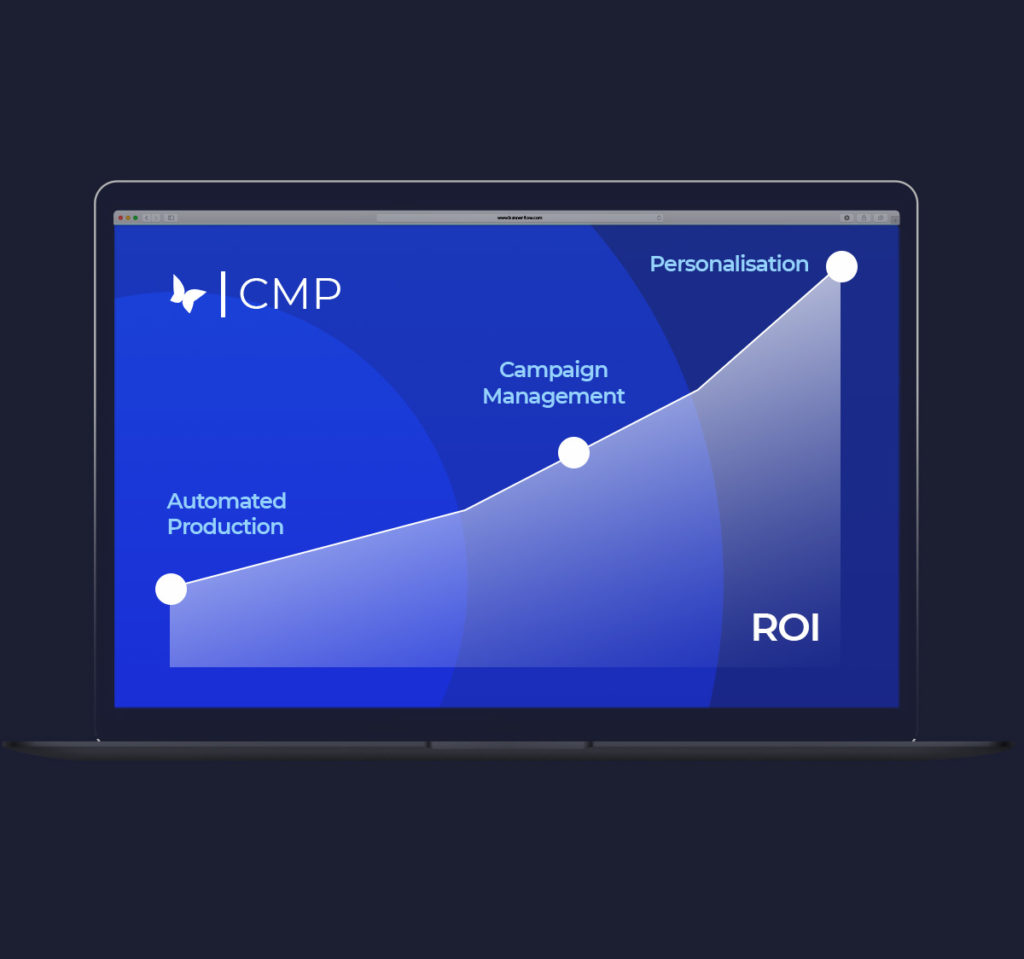 Stay One Step Ahead With Our Essential Insights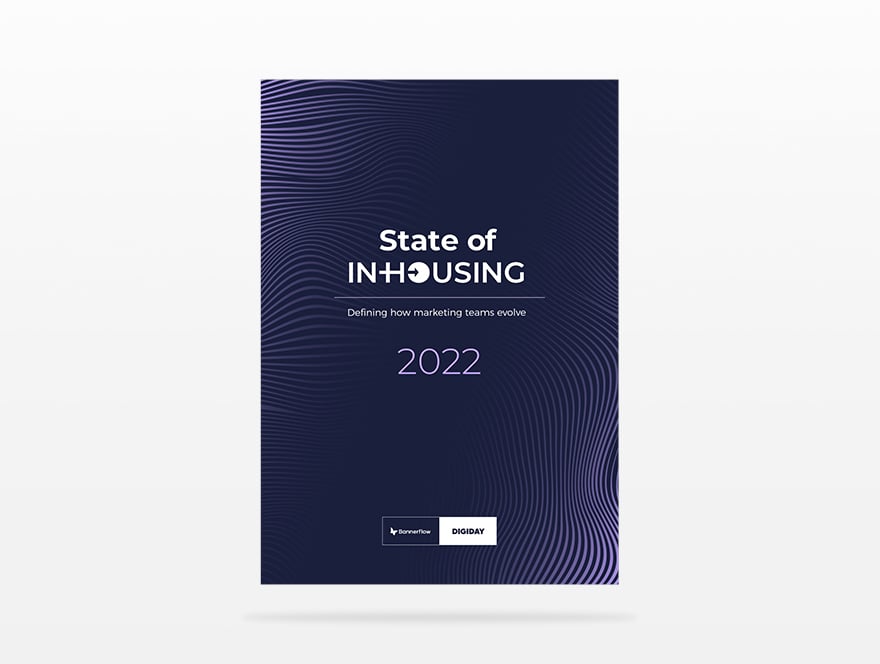 The State of In-housing 2022
Discover the impact in-house marketing is having on creativity, ROI, and business practices in 2022.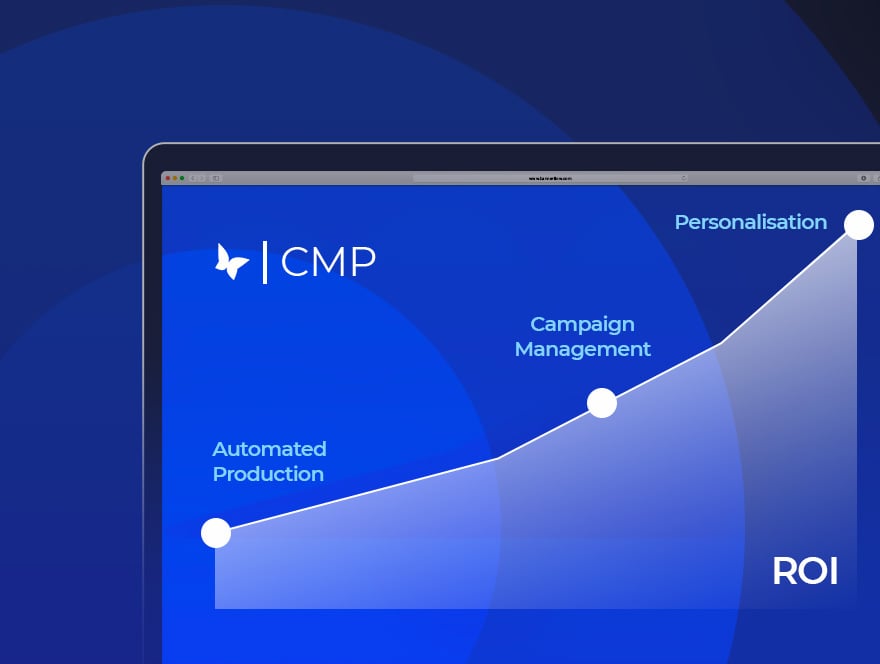 The Ultimate Guide to Creative Management Platforms
Learn everything you need to know about Creative Management Platforms or CMPs.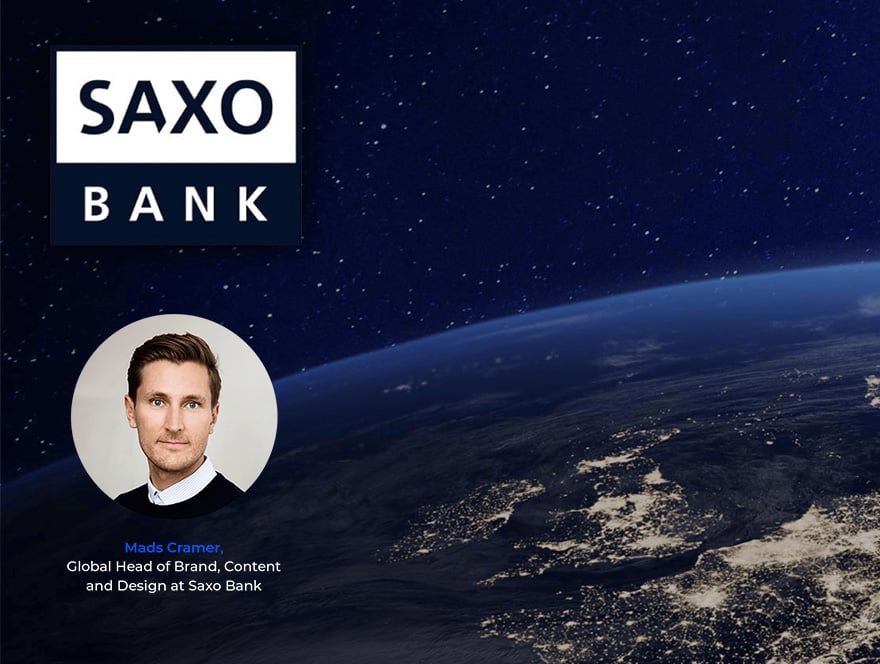 How Saxo Bank transformed its display advertising
Learn how Saxo Bank adopted the Bannerflow platform to transform how they do display advertising.
Explore the Full Potential of the Bannerflow Platform