Background
CMC Markets was established in 1989 and is one of the world's leading online financial trading providers. The company offers a web-based trading platform and native mobile apps, enabling clients to trade on over 10,000 financial instruments across shares, indices, foreign currencies, commodities and treasuries. Their innovative and customer-centric approach has seen them win over 50 industry awards globally.
Challenges
For CMC Markets the challenge is getting its online display advertising out of the door as quickly as possible – and precisely – in multiple languages. There is also an urgent need to display topical, tactical messages across live advertising. Plus, the in-house team must be able to review metrics like CTRs, and feed this data back into banner designs.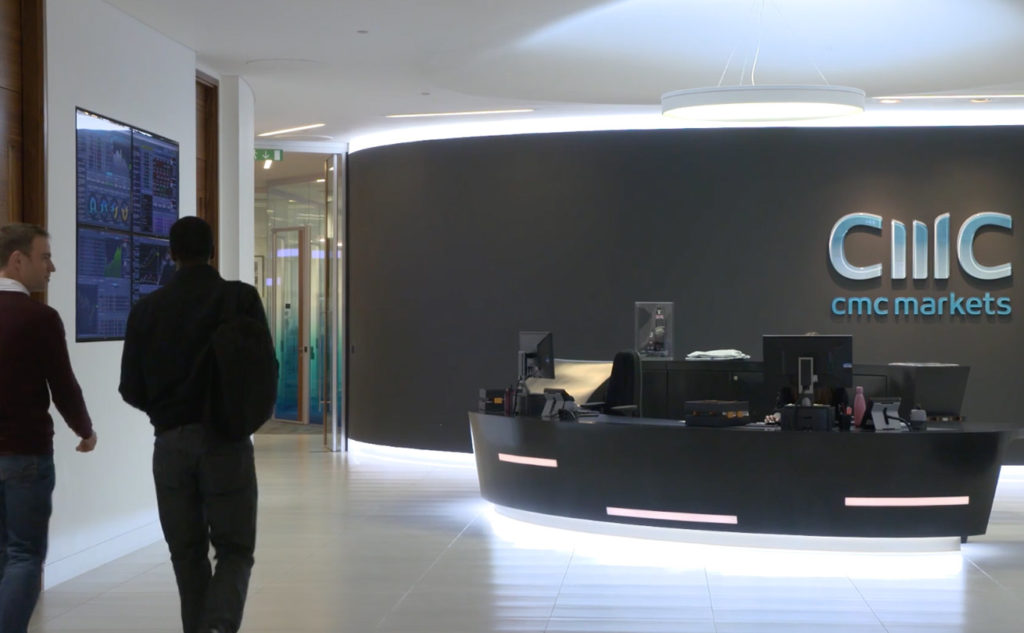 Solutions
For CMC Markets one of the main benefits of using Bannerflow is efficiency in creative design. Its designers can now produce advanced HTML5 banners without any coding experience. By using Bannerflow's drag and drop HTML5 widgets, its design team now adds eye-catching details to banners, allowing it to stand out in what can be a saturated digital landscape.
What's more, from an accessibility perspective, because Bannerflow operates in the cloud, it is now far easier to share creative designs. Meaning its creative agency can help concept designs in-platform with its design team. Plus, Bannerflow's unique ad server tag integration allows the marketing team to make changes quickly, so CMC Markets' topical messages can be relayed at the push of a button