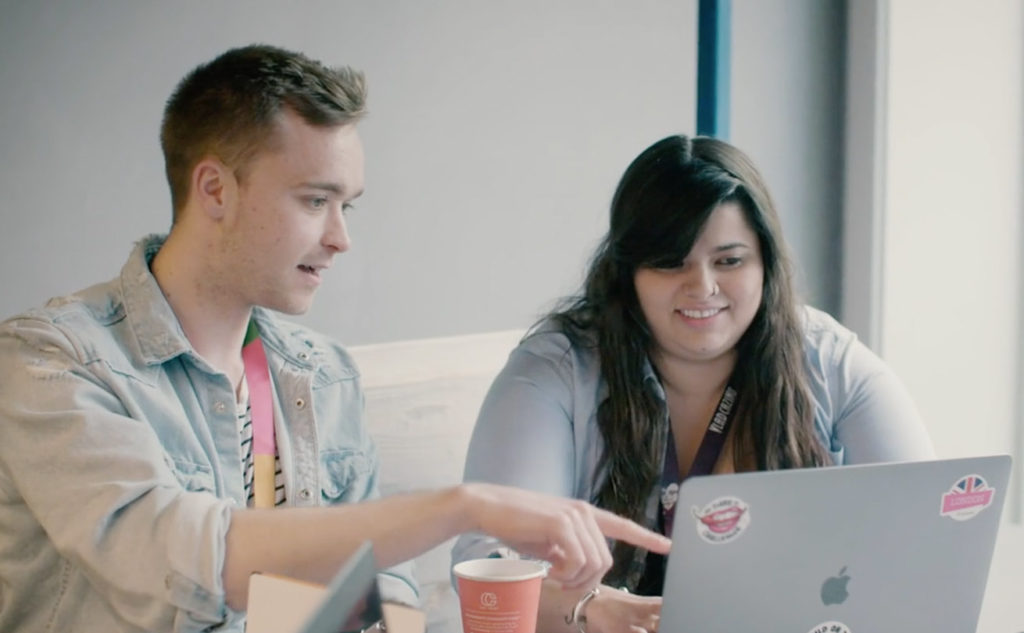 Background
Kindred Group controls 11 of Europe's most successful online gambling brands, and has over 25.6 million customers, with Unibet being its biggest and most premium brand.
The majority of Kindred Group's worldwide display advertising production is done in-house, using Bannerflow.
Challenges
All of Kindred Group's display advertising, across its 11 brands, must comply with individual market regulations that constantly change. Is also crucial that Kindred Group displays live odds for every sporting event within each market it serves.
Additionally, it is essential that the in-house team is able to quickly produce hundreds of dynamic and optimisable ads every week to both acquire and retain customers.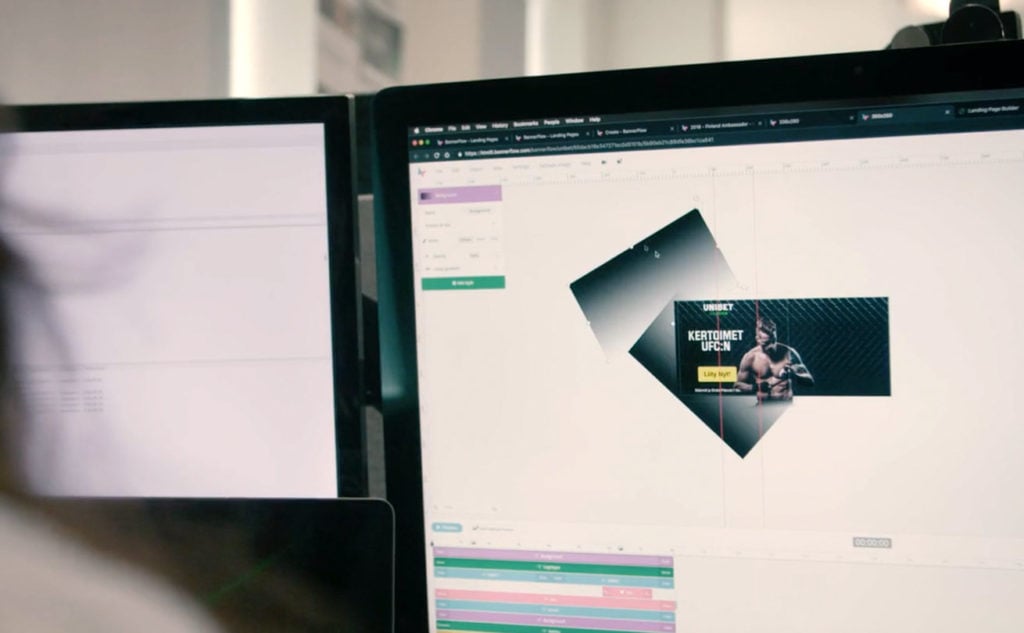 Download the Kindred Group case study
Solutions
Thanks to Bannerflow's real-time publishing and ad network integrations, Kindred Group can make changes to live banners, in specific markets – instantly.
For multi-market campaigns, the in-house team benefits from powerful production tools that enable the smooth creation of hundreds of dynamic ads every week. Plus, the easy application of live data feeds, means all banner campaigns are tailored to specific audiences.
Kindred Group achieved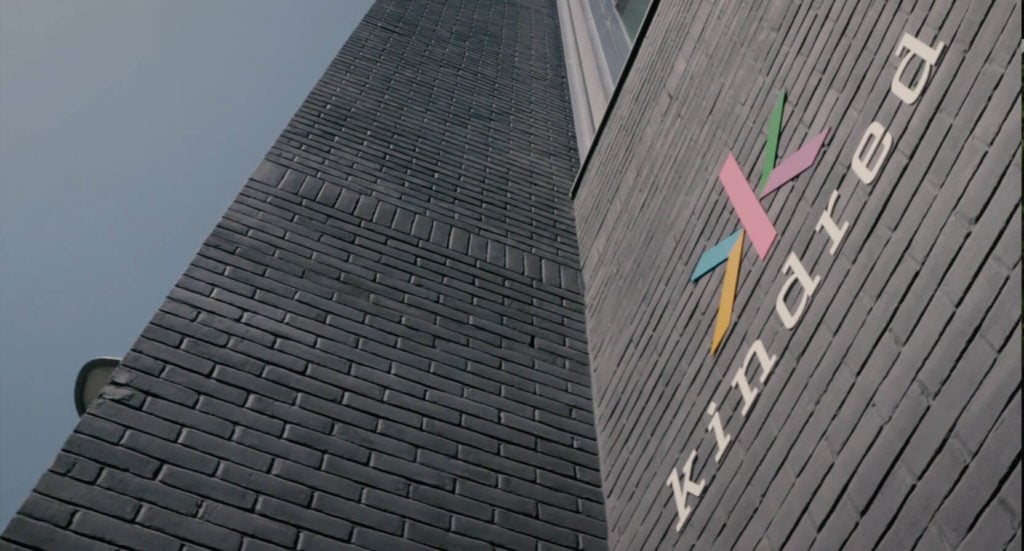 "Bannerflow helped us change the Unibet logo across all our live banners. Manually this would have taken weeks, instead, we did it in a day."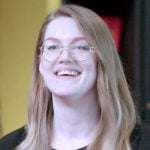 Powerful in-house production
Every week the in-house team produces over 600 banners! Each display campaign they create contains three audience variations, in at least 10 different languages, across 10 different sizes and 20 different ad versions, plus affiliate-specific versions!
Using Bannerflow's powerful scaling, translational management, and in-built optimisations, a small team of power users can rapidly create all the versions Kindred Group needs.
Data feeds that add value
Not only can Kindred Group show live odds in ads but using Bannerflow the in-house team are able to experiment. For example, they created a new dynamic feature called value stats.
Value stats provide smart insights into games and are highlighted in a banner via a data feed. This data feed was tailored for each market and resulted in increased ad performance.
Rebranding in a day, not weeks
Using Bannerflow Kindred Group rebranded all of its live Unibet campaign creatives with a new Unibet logo in real-time. This required the updating of thousands of published display ads, across multiple campaigns and markets.
Working via Bannerflow, a process that would have taken weeks of repetitive design work was performed within 24 hours.