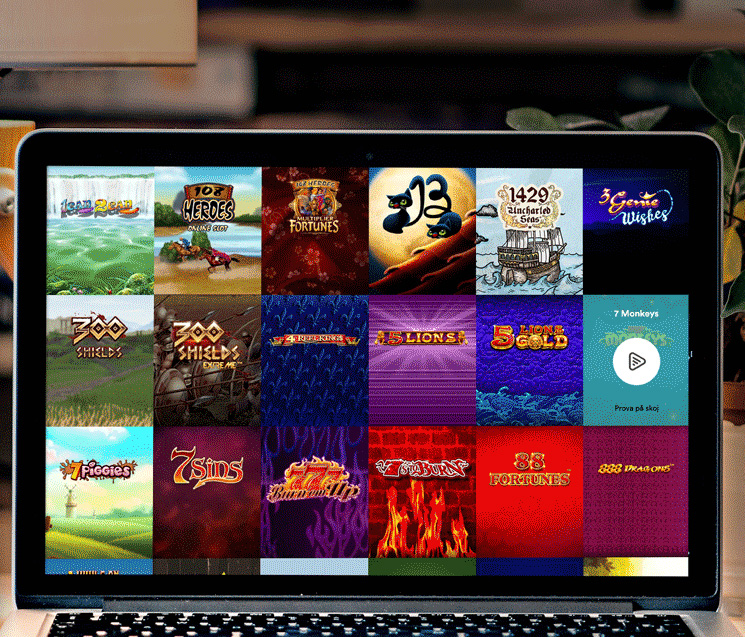 Background and challenges
Casumo is an award-winning online casino, which operates globally in several different languages. Through design, technology, and innovation Casumo have aimed to consistently disrupt the iGaming industry – with a display advertising KPI of producing quality ads in less time. Casumo has been a customer of Bannerflow since 2012.
For Casumo's in-house team, producing display campaigns that are compliant with strict advertising guidelines across multiple markets is essential.
Adding to this challenge is the need for the in-house team to produce hundreds of personalised and targeted banners for customers at different stages of the sales funnel every week.
Solutions
Casumo now uses dynamic creative optimisation (DCO). Using a combination of Bannerflow's DCO offering and Google products they are able to target specific audience segments, across the sales funnel – with variations of ad creative.
What's more, they can apply different messages, different images, and different CTAs, across different ad designs – all within the same campaign.
Download the Casumo case study
Casumo achieved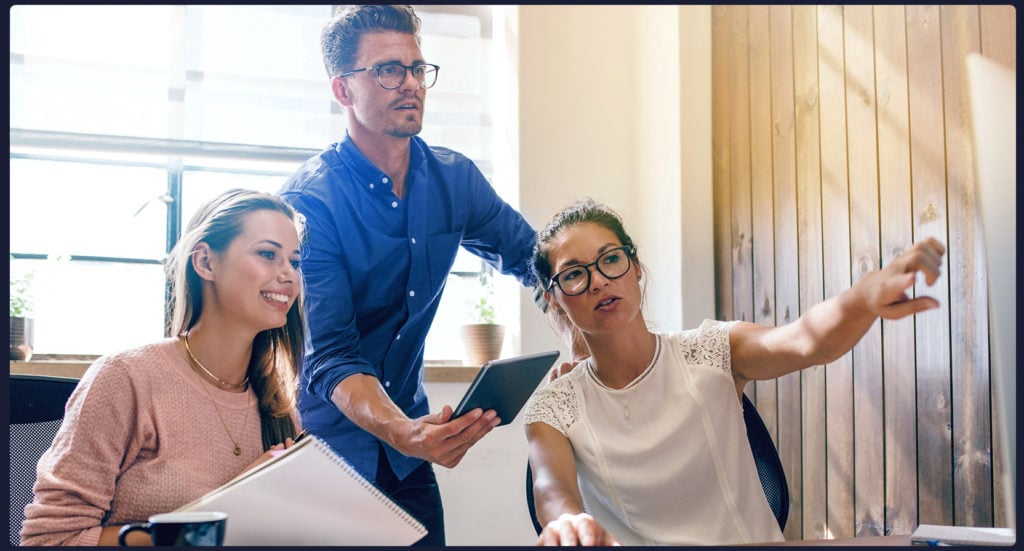 "Bannerflow lets us create, A/B test, and use more variation, which fits with our business goals and what our needs are. In terms of design we gain a lot."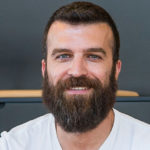 Data-driven creativity
Combining creativity with data is a priority for Casumo's marketing team. Bannerflow has enabled Casumo's ad designers to be both creative and consistent, with data constantly fed back into new designs, or used to update live published ads in real-time.
Today, even the smallest change, like swapping copy or changing the CTA, can influence performance. Meaning, every ad – at all stages of the funnel – is analysed and refined by Casumo. These same insights are applied to their landing pages.
A dynamic "Always On" campaign
Casumo's biggest display project has been developing a dynamic "Always On" DCO campaign. Using Bannerflow, Casumo's in-house team set about creating a campaign that was reactive, data-driven, and dynamic – as well as, featuring quality ad designs.
Through research and collaboration with different internal teams, Casumo created an Always On campaign based on customer journeys, which used a decision tree to select tailored creatives for specific viewers. Then using Bannerflow they were able to create and control these creatives, staying consistent to brand guidelines.
Smooth translation and sign-off
For Casumo, good translation management is crucial. Bannerflow's in-built translation management reduces the time taken to edit complex languages, such as Finnish or German. Translators can see copy and suggest changes, which can then be quickly adjusted across campaigns.
Signing-off creatives smoothly is also a key feature. The Casumo in-house team can now sign-off complex and large campaigns in an instant – rather than individually!