Background
Headquartered in Palma, Majorca, Meliá Hotels International in-house display advertising production is complex, with even basic campaigns containing thousands of ads.
The in-house team at Meliá produces display campaigns for 7 brands and 2 loyalty programmes, across 43 different countries, and engages millions of customers every year in 9 different languages.
Download the Meliá Hotels International Case Study
Challenges
The main challenge for Meliá Hotels International was to optimise ad production across markets worldwide. Display ad production was split by region, each with its own agencies and freelancers, making it difficult to control ads, reduce costs, and achieve brand consistency.
Furthermore, the creation of dynamic creatives was too complex and tedious to carry out in-house, meaning Meliá was forced to outsource production to an agency.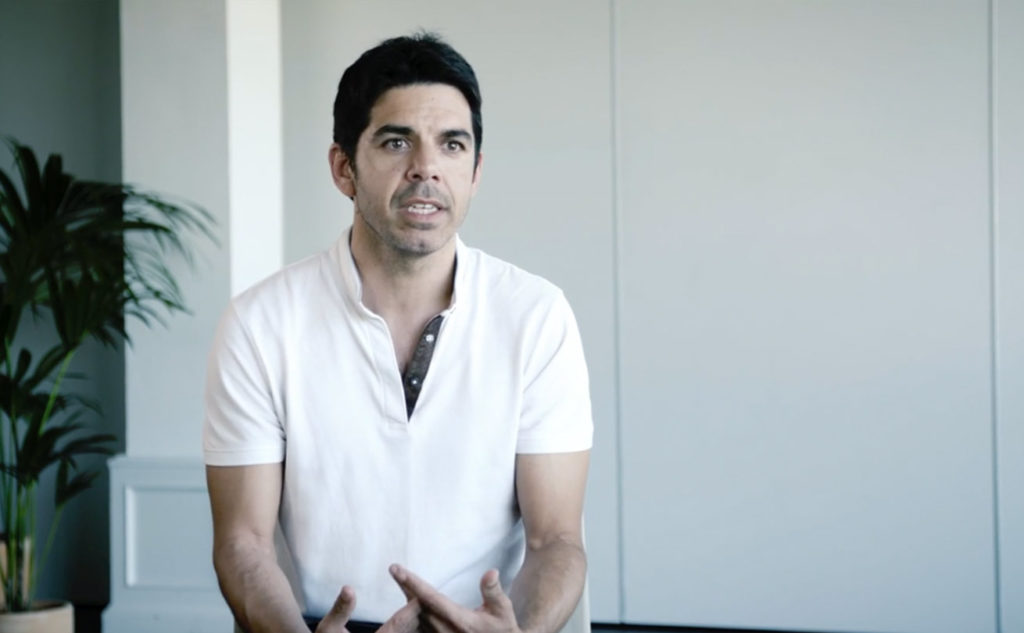 Solutions
By using the Bannerflow platform, Meliá's in-house team was able to centralise display ad production. The in-house team in Palma now has full control over all design assets and is able to quickly build, approve, and optimise both global and regional display campaigns.
The Meliá team were also able to move the production of dynamic creative optimisation (DCO) advertising in-house.
Melia achieved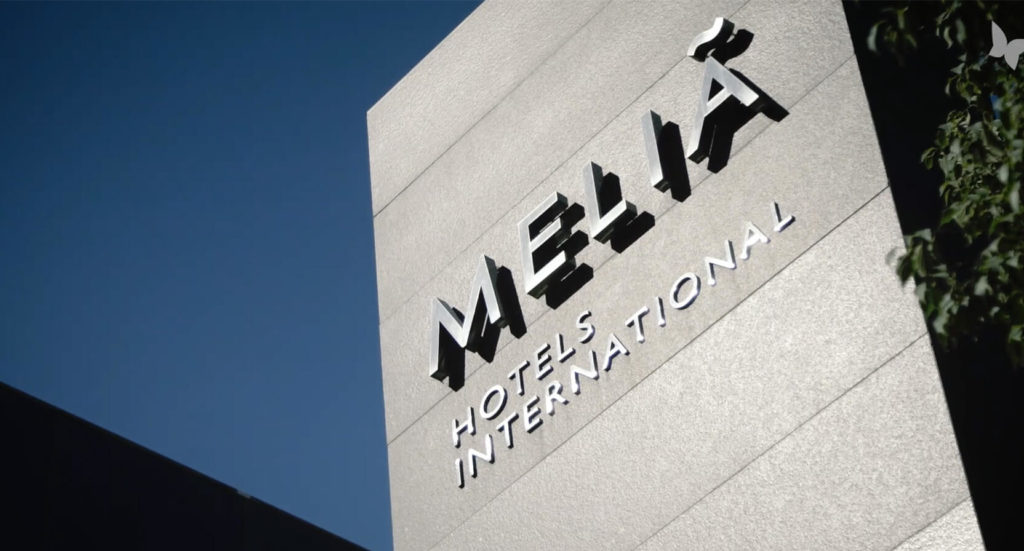 "Bannerflow allows us to perform DCO using much richer and personalised ad designs. This helps our ads stand out, which is in contrast to other more rigid template-based solutions."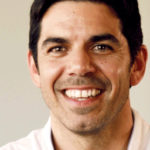 A reduction in agency costs
Meliá produces ads for four global regions: Spain and Portugal, EMEA, APAC and America. Using Bannerflow, Meliá's entire ad production is now in-house and done via one platform.
The in-house team is more efficient, benefiting from production synergies between the different regional marketing teams. Thus enabling Meliá to cut down on duplication and agency costs.
Enriched and non-template DCO
With many products, brands and markets, as well as constantly changing prices, producing easily updatable and personalised dynamic advertising was key for Meliá. Instead of using an agency, Bannerflow enables the Meliá in-house team to control the ads themselves.
They are now able to perform enhanced DCO using richer and tailored ad designs, helping their ads to stand out – in contrast to other more rigid template-based solutions.
Efficient in-house production
Using Bannerflow's unique features, such as smart scaling and translation management, Meliá's in-house team is now able to quickly create the 1000's of display ad variations needed for global campaigns and DCO.
Furthermore, they have achieved a 50% reduction in the time it takes to build all their display campaigns. Collaboration is easier too with all editorial teams using the same platform – there is no longer the need for email threads and zip files.