Bannerflow webinars
From driving digital acceleration to social media trends, watch our webinars to get tips, advice and inspiration.
Maximise Your Success with Dynamic Creative Optimisation
Discover how Dynamic Creative Optimisation (DCO) can take your advertising campaigns to the next level.
Evaluating MarTech Solutions in a Changing Market
Gain actionable insights on how to purchase new MarTech solutions, how to evaluate existing solutions and get the most out of your investment.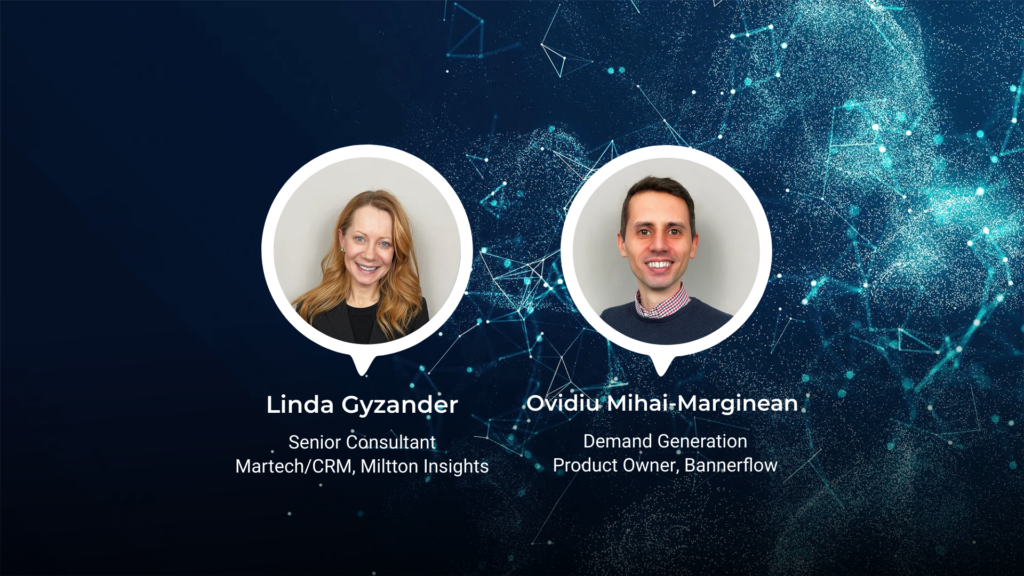 Social Media Trends for 2023
Watch this webinar to learn more about what's to come in Social Media in 2023 and how to reach your audience in new creative ways.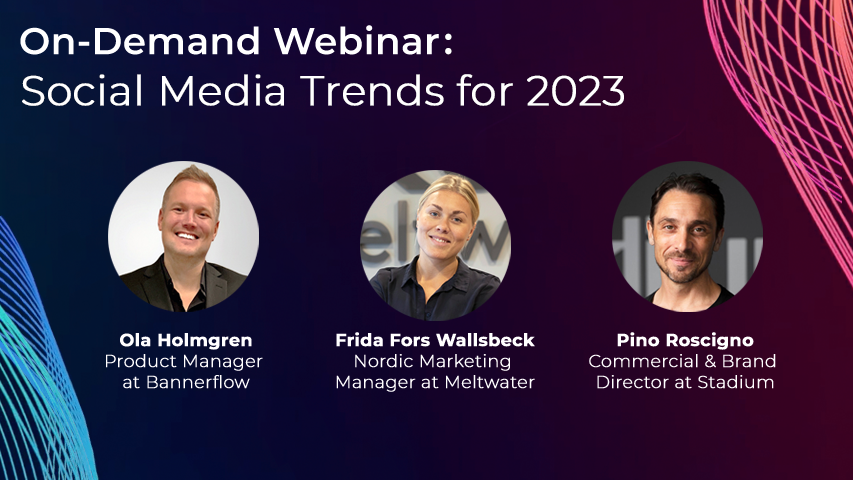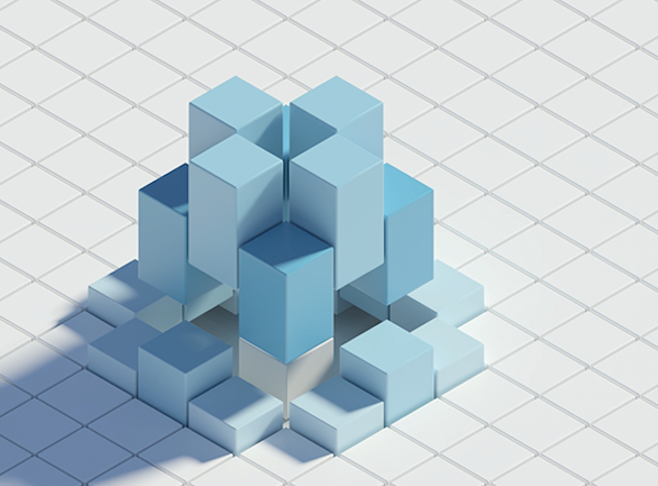 Digital in-house production strategy
Beat the odds and adapt to the future. Learn how Betway Group was able to produce many ads, all whilst saving their designers thousands of hours.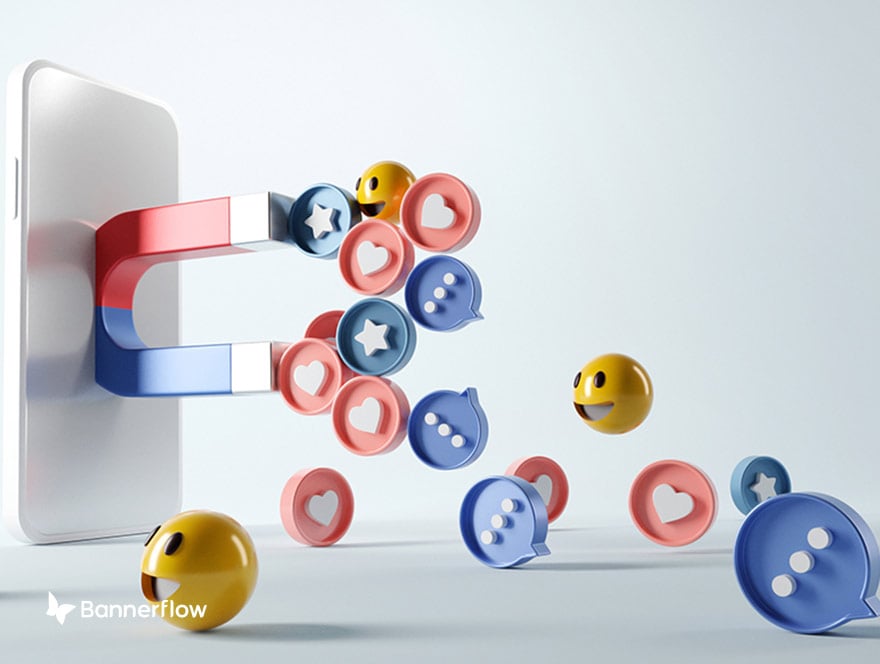 Social Media Advertising Trends 2022
Social media advertising has become instrumental for marketers to reach and convert customers, but what will happen in the world of social, 2022? Rewatch this webinar to learn more.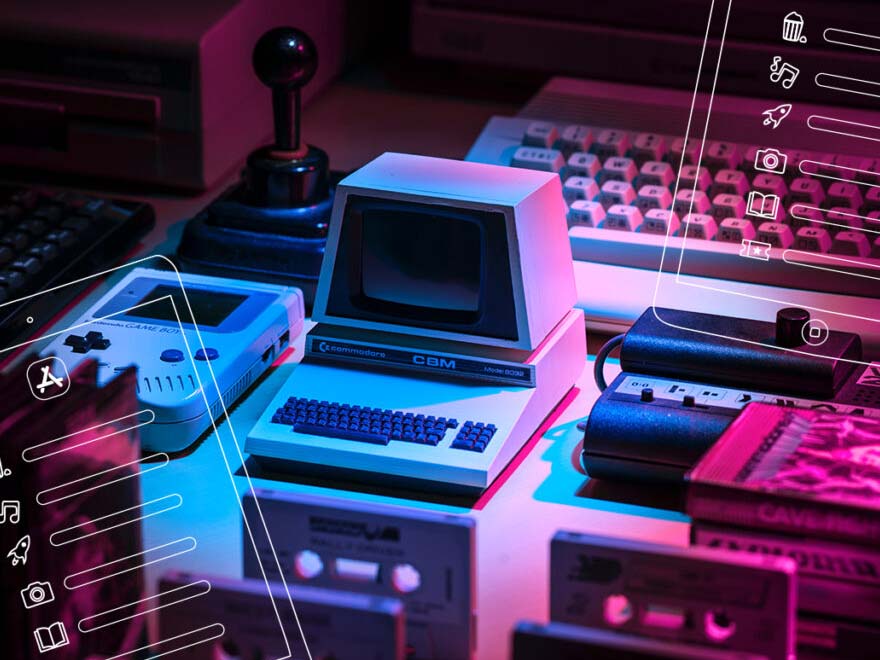 Display Advertising Trends 2021
Gain unique insight and stats for increasing performance and return on investment in your display campaigns.
Digital Acceleration in Advertising
Learn how marketing teams are driving digital transformation in advertising today.
Webinar: Production Automation Explained
Rewatch this webinar and learn why automating your production is a powerful way to improve your digital advertising.
Webinar: Why your brand should go in-house this year
Rewatch the 45 minute webinar on how Cogs Creative's founders went from working in a traditional agency setup to starting their own agency.