Personalise Your Digital Advertising
Create ads for a range of personalisation solutions that keep costs low, ROI high, and connect with consumers.
Trusted by leading brands worldwide
Premium Ads for Personalisation
Use our platform to tailor ads to specific audiences and increase performance
Standout from the competition
Connect our platform to your personalisation provider and drive conversions with impactful ads.
Customise your martech stack
Use a custom martech stack integration that works for you and your brand.
Display creative ads that connect
Increase performance by selecting and serving the most relevant creative and message.
Streamlined and simple processes
Benefit from seamless interactions between our products and distribution partners.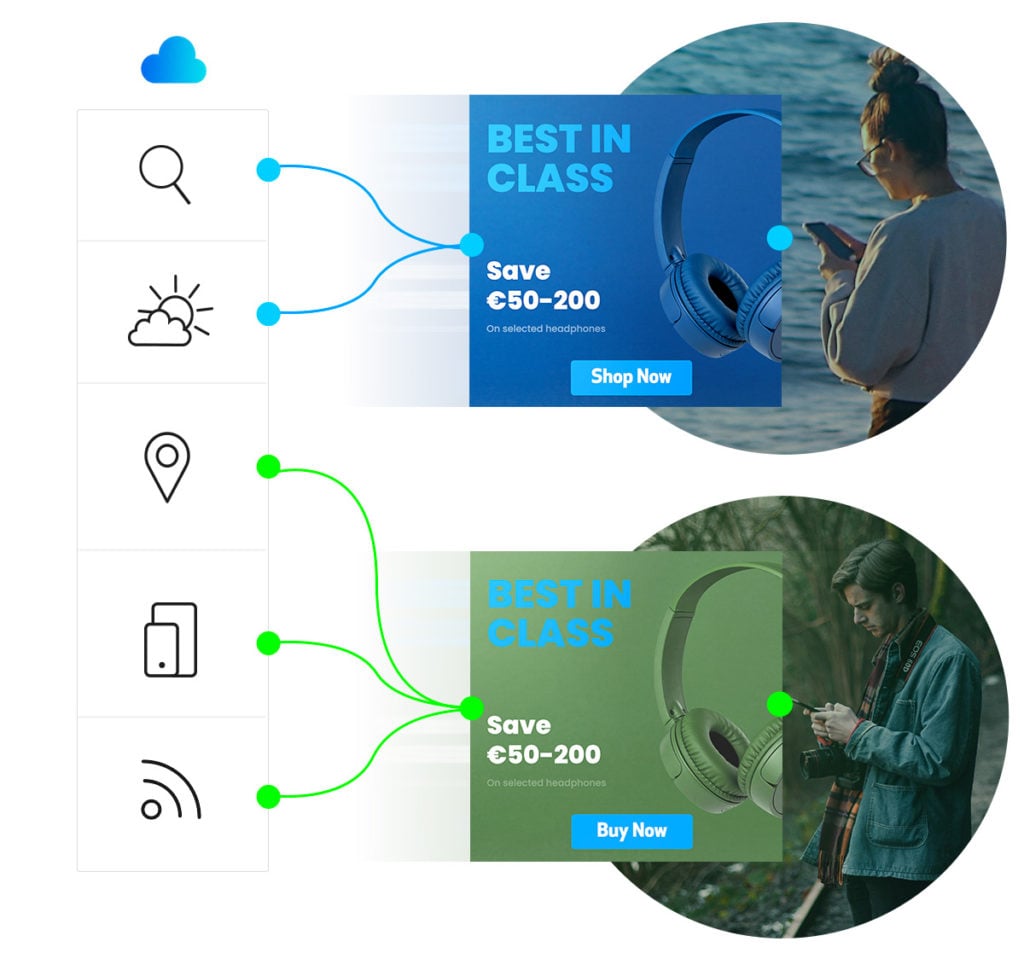 Power Personalisation With Creativity
Integration with Creative Studio provides control over every design element
Premium outputs which convert
Reach customers using your best creative designs.
Outstanding and premium experiences
Use a combination of creative options like rich media, video and data feeds to provide personalised experiences.
Expand your design palette
Construct personalised campaigns with unique ad variations tailored to viewers.
Go beyond basic templates
Take the next step beyond basic templates – create bespoke variations that work for your audiences.
Personalise Your Digital Advertising
Learn how you can tailor ad experiences for maximum impact at minimum cost.
Automate the Production of Personalised Ads
Use unlimited quality ad variations to increase campaign performance
Fast ad production at scale
Faster and more streamlined production of ad variations at scale via Creative Studio.
Brand consistent ads at volume
Remain consistent across markets and campaigns when producing at huge volume.
Ultimate creative ad control
Control individual creative variations and entire campaigns thanks to our cloud solution.
Excellent efficiency via automation
Automated ad production makes relevant campaigns cost efficient and easier to do.
Case Study: Meliá Hotels International
By using the Bannerflow platform, Melia was able to in-house their production of dynamic creatives for DCO campaigns.
"We are able to build better creatives with Bannerflow: showing the right message to our audience, boosting our CTR, and therefore increasing our ROI."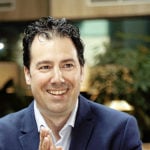 Jose Luis Aranda
Global Digital Media Advertising Director
Benefit From Cheaper and Faster Personalisation
Use the combined power and features of Bannerflow
Increase advertising ROI
Increase ROI by making changes to live individual ads. Test creative ideas at no additional cost.
Simple to set up
Simple to set up by yourself – doesn't require expensive external assistance.
Inject creativity into your campaigns
Consolidate creative technologies and use one system to control your dynamic ads.
Use best in class technologies
Personalising campaigns is faster to do with Bannerflow because you are already setup with the correct technologies.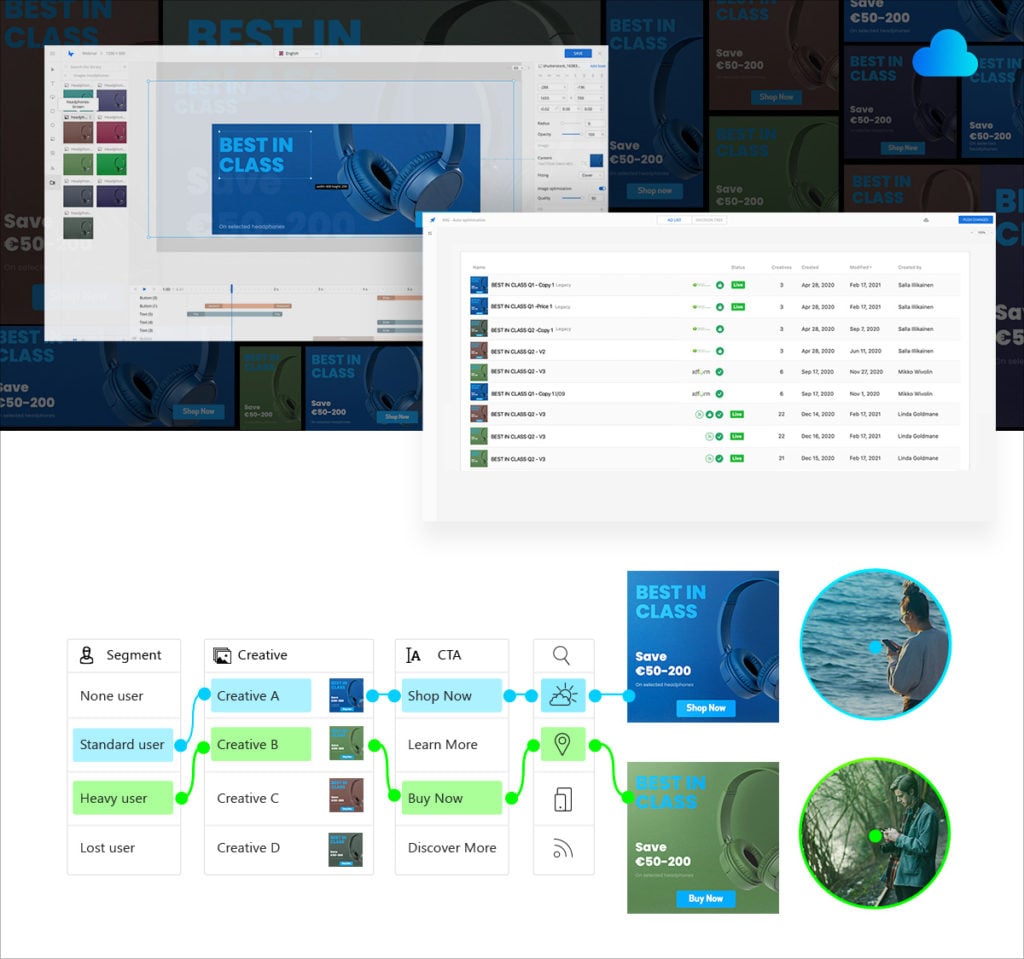 Become a Specialist in Personalised Advertising
A dedicated customer success manager will equip your team with the skills to produce and control personalised campaigns.
Bring technologies in-house and produce one-to-one creatives for a better return of investment, without long lead times or loss of control.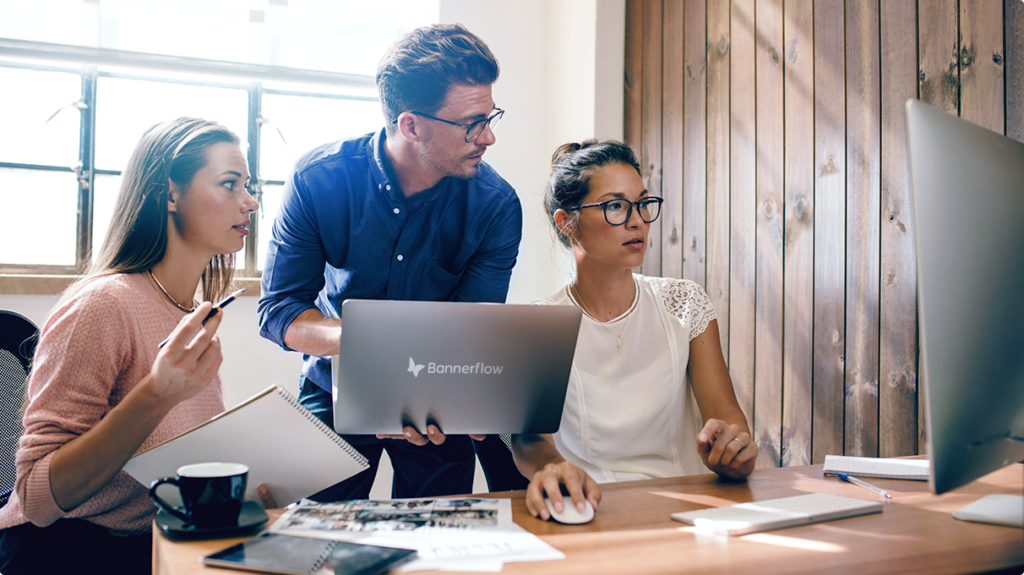 See All of Our Advertising Solutions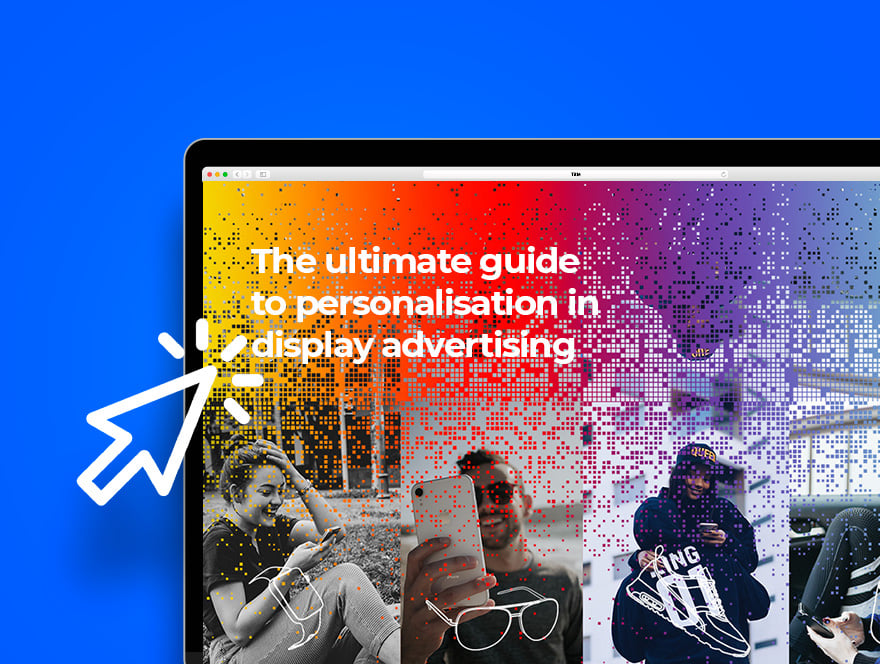 The Ultimate Guide to Personalisation in Display Advertising
Find out everything you need to know about personalise display advertising, from the benefits to how to do it.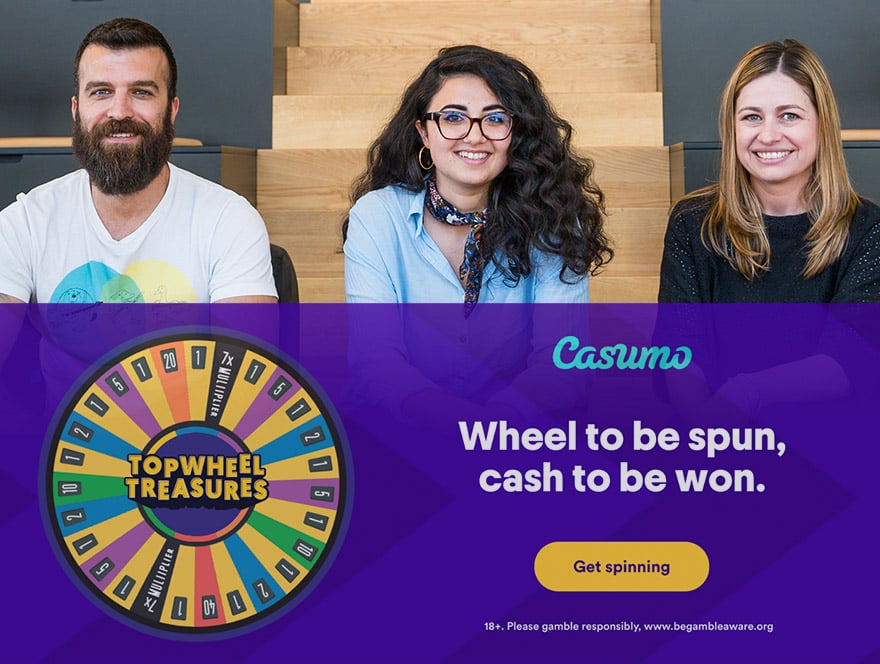 In-house display advertising and DCO with Casumo
Learn how Casumo stays at the forefront of display production and use dynamic creative optimisation (DCO).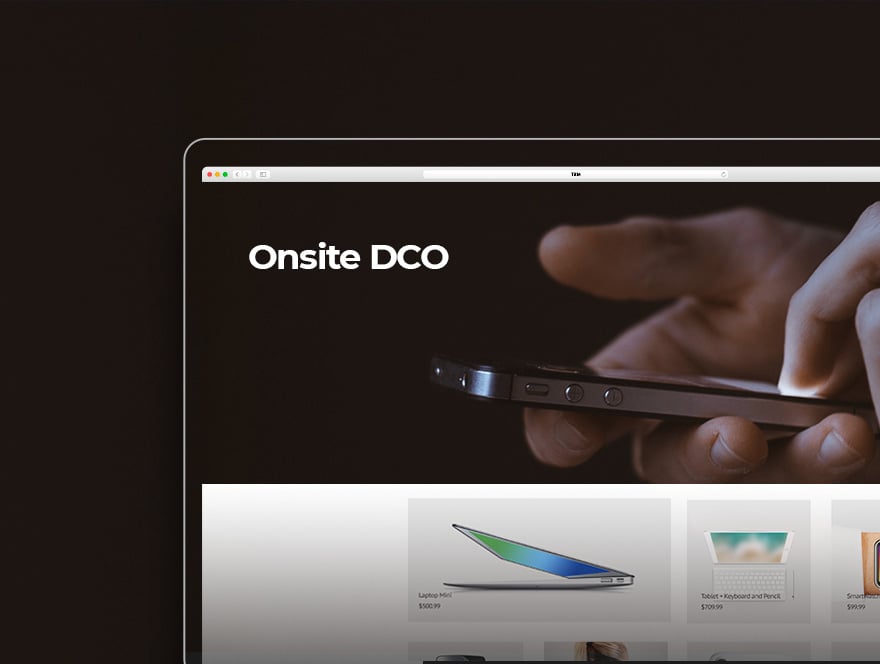 Onsite DCO: The next step for dynamic creative optimisation and e-commerce?
Learn the benefits of combining one-to-one advertising technology with your onsite messaging.
See What You Can Do With Our Platform