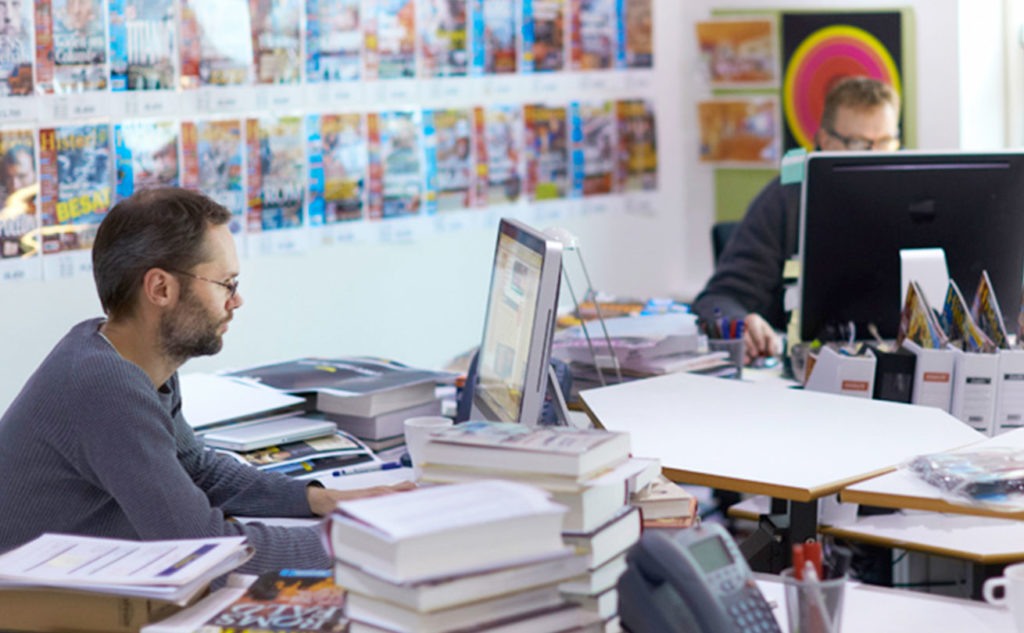 Background
Bonnier Publications is the largest publisher of books and magazines in Northern Europe, with over 50 regular titles. It also controls and operates more than 50 websites and specialises in cross border publishing.
From its main editorial office in Copenhagen, it organises campaigns for the entire Nordic region with bureaus and editorial offices in Oslo, Helsinki, and Stockholm. Supplying content of the highest quality to more than two million regular subscribers.
Challenges
For Bonnier Publications, four languages, and hundreds of campaigns each year, organising and producing the required volume of display advertising in-house is simply a must. Plus, being able to publish across different markets and track campaign performance in real-time is essential.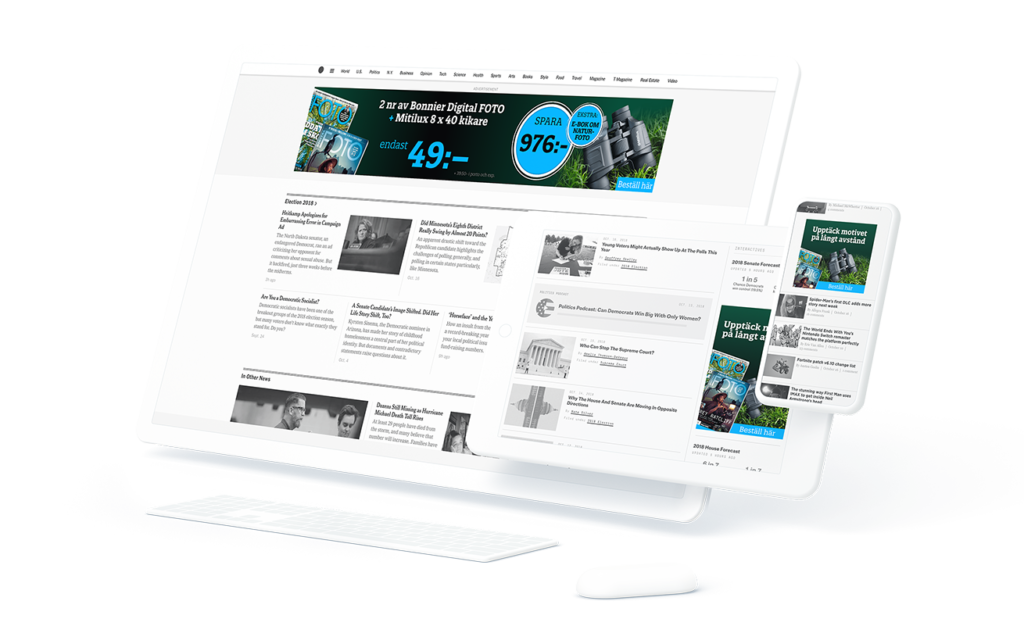 Solutions
Using the Bannerflow platform, the Bonnier Publications team is able to produce campaigns rapidly – at high volumes – with sophisticated variations. The intelligent and powerful ad creator enabling Bonnier Publications to create complex master creatives, that are easily scaled, as well all the many variants required for the different Nordic markets.
The design team now has more time to experiment and think about how they communicate; even using elements of storytelling within their advertising. Through animations, rich media, and video, Bannerflow is helping to expand the toolbox available to its creative team.
According to Digital Conversion Specialist, Nikolaj Foght, the platform is also improving how its performance team tracks ads. "Bannerflow helped us develop an integration that lets us keep track of everything in our system automatically. Affiliate partners can be added to Bannerflow with each partner having their own script. The whole process is much easier."