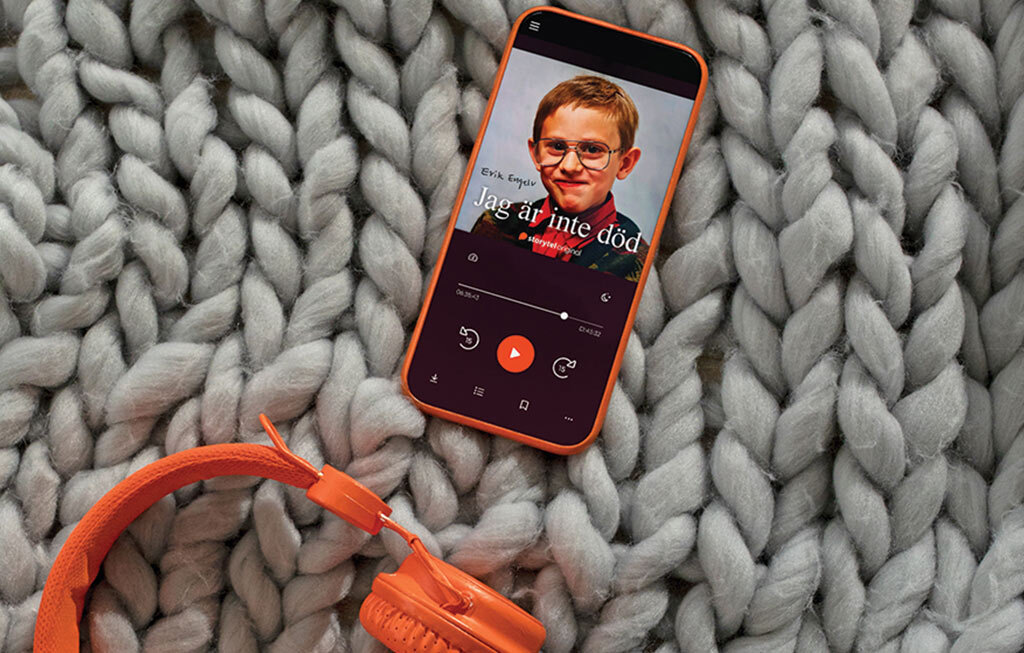 Background
Headquartered in Stockholm, Storytel is one of the world's leading audiobook and e-book streaming services and offers unlimited listening and reading of more than 500,000 titles on a global scale.
Present in 20+ different markets it prides itself on connecting with customers at a local level. Storytel is a remarkable success story, one where adaptation and best in class localisation plays a starring role.
Solutions and results
By using the Bannerflow platform, the Storytel team quickly create thousands of brand consistent and localised display ads, across multiple languages and markets using one platform – at maximum efficiency.
The team now has full brand control over all creative assets and is able to quickly, approve, and optimise global display campaigns. What's more, they can create ad formats for multiple markets, worldwide – slashing production times.
Download the full Storytel case study
Storytel Achieved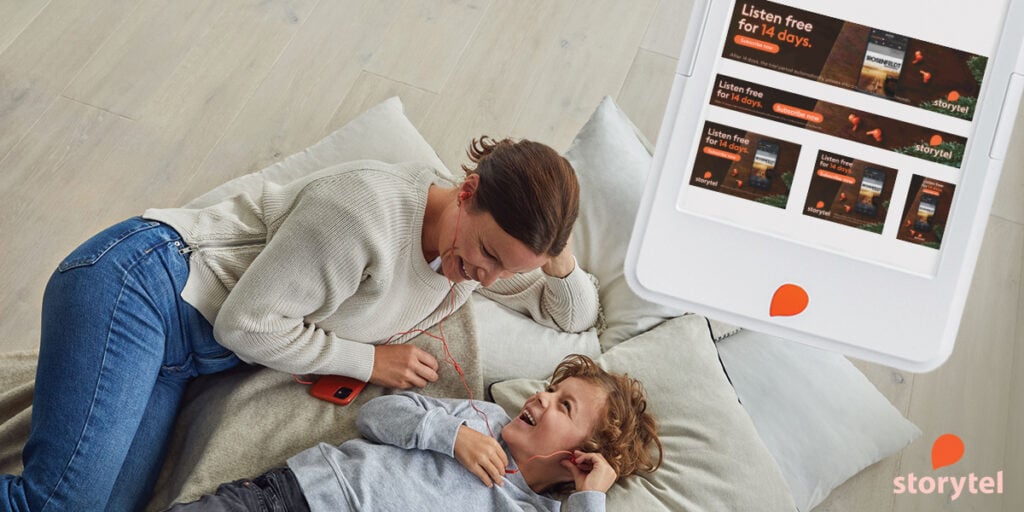 "A big change has been that things that once were done by a production company, we now use Bannerflow instead."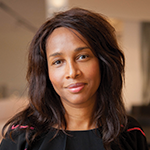 Efficient production
Today, the Storytel design team can go from concept to hundreds of different formats in hours.
Automated production features, such as smart scaling, enable the design team to not only build remarkable campaigns but increase ad performance by optimising live ads, in real-time.
Powerful localisation
Thanks to easy duplication, and an intuitive cloud-based setup, global teams can take campaigns and quickly adapt and translate them to local markets, in-platform.
Plus, it is now able to offer an array of signed-off, cloud-based templates and assets, which local markets can repurpose in minutes – making Storytel more agile.
Multi-format production
As well as creating HTML5 display campaigns, the Storytel team is now able to produce static, social and video assets using the same platform.
The result is greater control over multiple channels and further decreases in the time it takes to produce complex, multi-market and multi-channel campaigns.