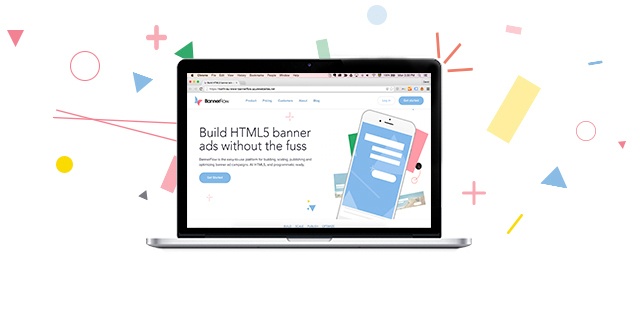 Welcome home: discover the new BannerFlow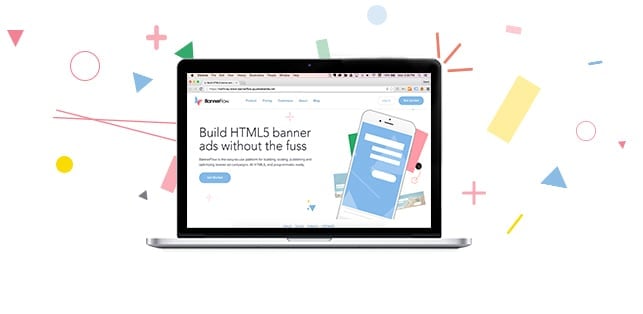 BannerFlow has a new look that we'd like to share with you.
Over the past few months, we have been creating and preparing our look that we're excited to now share with you. Our goal has been to create a better experience for all who use the BannerFlow website and platform, and to show the world who we really are.
Our thoughts behind the transformation
We believe in hard work and that everything is possible with the right attitude. The core focus of BannerFlow is to make online ad production hassle-free and fun, which also is something we want to show in our approach and attitude. We want to make it easier to create banners, but we don't want to limit anyone's creativity. We want to make it easy for everyone to find what they need.
Our new tone represents this. We want to make it simple for people to understand what we do in an
unnecessarily complex
market. We also want to present our solution in a clear way and show you how BannerFlow can help you achieve your goals and more. We want you to find the solutions you are looking for and the features you need. We want to inspire you and show what's possible with BannerFlow. We want to be 100% transparent.
See the transformation
Take a look at the new BannerFlow. Welcome home.
Share this article