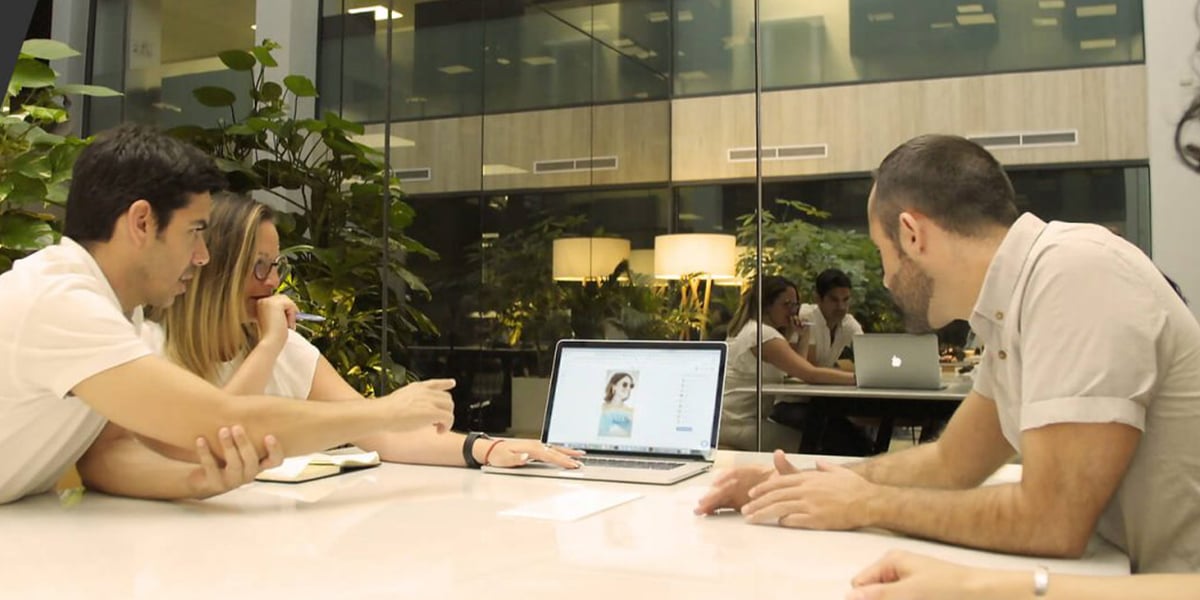 How Meliá Hotels International Produces DCO Display Advertising in-House
Dynamic creative optimisation (DCO) and in-house marketing are both transforming the way companies do digital marketing.
In this blog, you will discover how one of the world's largest hotel groups, Meliá Hotels International, has moved its display advertising in-house and increased performance by adopting a dynamic strategy.
Personalising display advertising across brands and markets
Headquartered in Palma, Majorca, Meliá Hotels International in-house display advertising production is complex, with even basic campaigns containing thousands of ads.The in-house team at Meliá produces display campaigns for 7 brands and 2 loyalty programmes, across 43 different countries. They engage millions of customers every year, in 9 different languages!
We spoke to Digital Design and Production Specialists Sergio Fernández Vidal and Joan Canyelles Bestard to find out how they moved ad production in-house and began using DCO.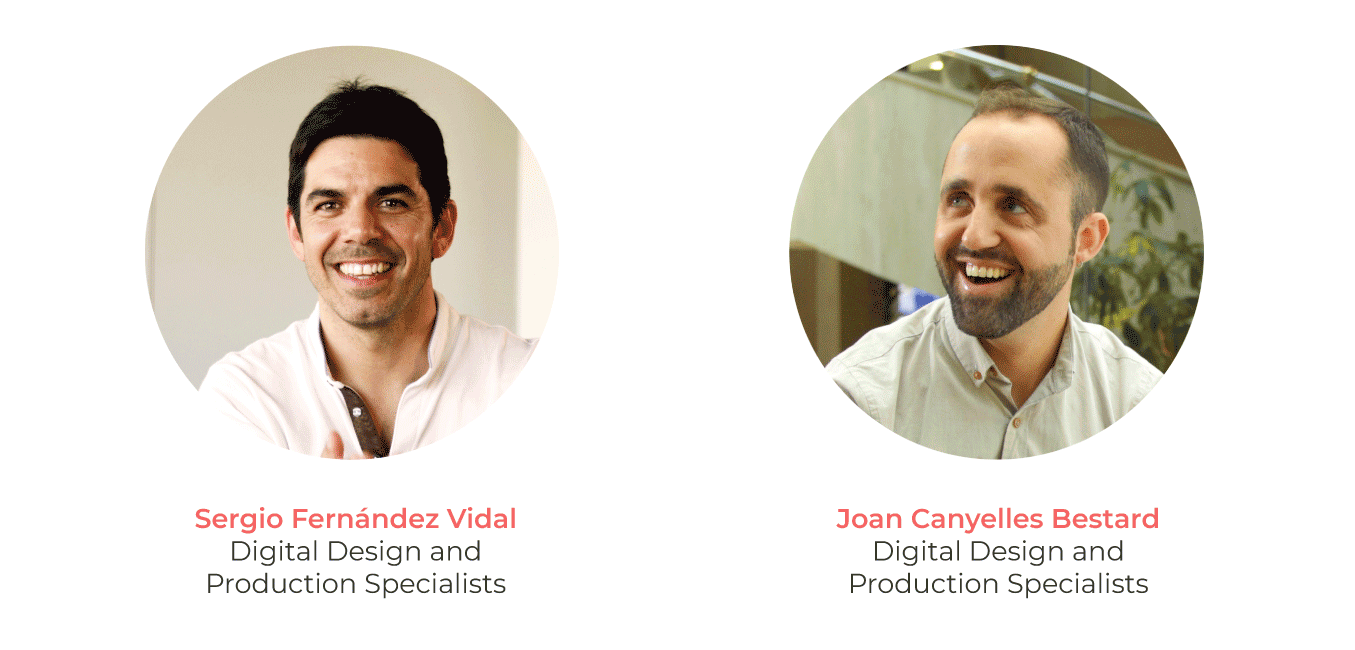 What are the unique challenges facing the travel industry?
Sergio Fernández Vidal: When I was offered to lead our global display advertising four years ago, one of the main challenges was to optimise our ad production process across all our markets worldwide.
The main disadvantage we had was that we had split our campaign production by region. Meaning that each regional team had its own production agencies and freelancers. This made it difficult to reuse and control our ad creatives.
In addition, the interpretation and application of the Meliá brand image was inconsistent – there was also no easy way to approve display advertising.
Joan Canyelles Bestard: The rapid production of a high volume of display advertising has always been a challenge. Plus, the creation of dynamic creatives was too complex and tedious for us to carry out in-house, so we were forced to outsource production.
How has Meliá become more efficient at display advertising?
Sergio: The first step was to use an ad server, this allowed us to produce ads that followed a single set of specifications. Next, we started to centralise the production of our branding campaigns by using a single creative agency. Then using the Bannerflow platform, we moved our regional display ad production into an in-house marketing function.
Joan: We've had to come to terms with the fact that, little by little, digital production is best carried and controlled out in-house. This helps us to maintain both brand identity and increase visual quality across Meliá's brands, while reducing production costs. Today we are much more independent and rely less on external agencies.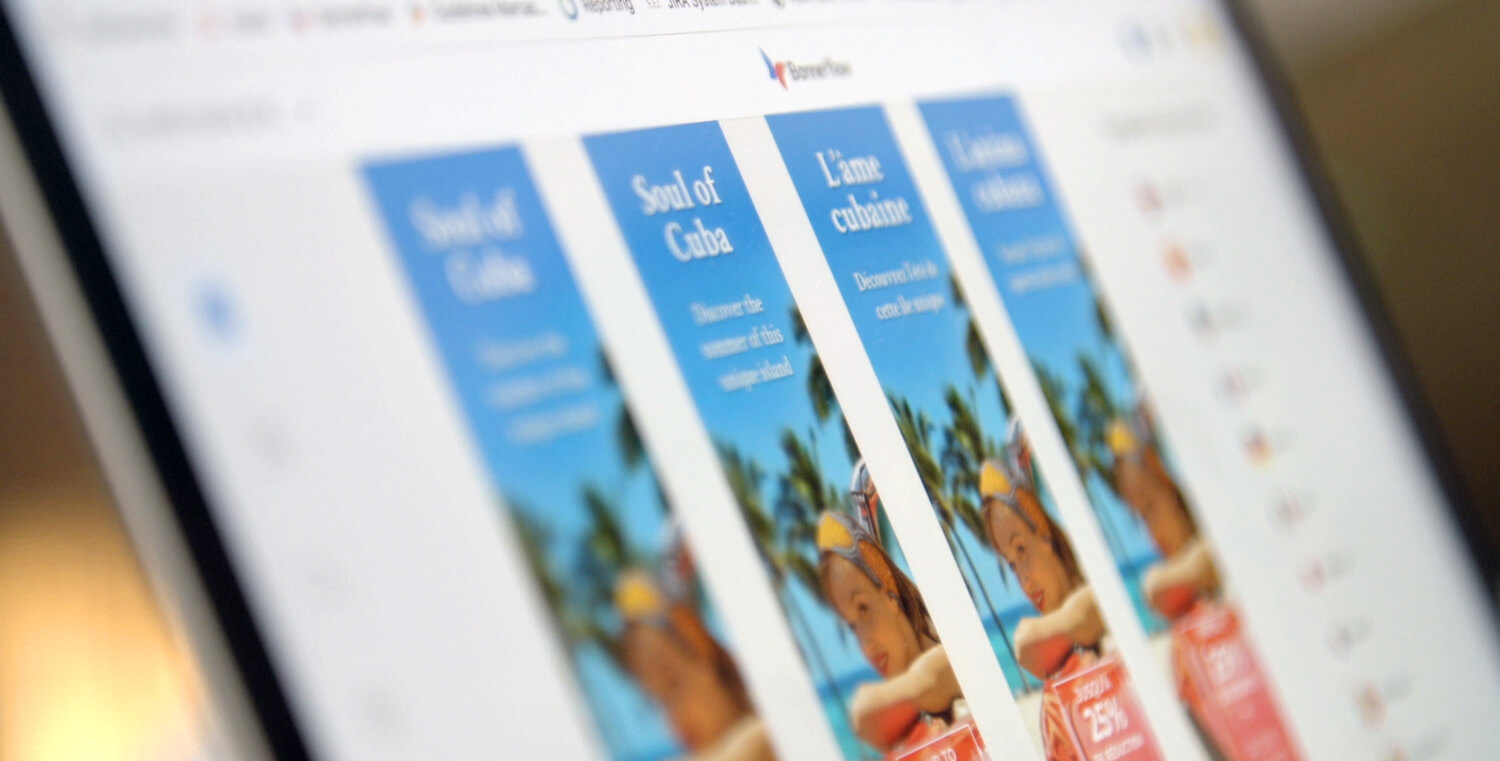 What is it like producing and controlling campaigns for multiple markets?
Sergio: We currently produce banners for four global regions: Spain and Portugal, EMEA, APAC and America. Thanks to Bannerflow, our entire ad production is now in-house and uses the same production platform.
This allows us to be much more efficient, as we benefit from production synergies between the different regional marketing teams. What's more, we have cut down on our duplication and agency costs.
When producing display advertising how important is being reactive?
Sergio: It's definitely an advantage! By using Bannerflow we can update live ads in an active campaign without having to re-traffic them e.g. send tags back to the demand side platforms (DSPs), etc.
It also enables us to be more aware of how well a campaign is performing and have the ability to make ad optimisations in real-time.
How do you perform dynamic creative optimisation (DCO) at Meliá?
Sergio: We use DCO for both prospecting and retargeting campaigns focused on a specific product, for example, a specific hotel and city combination.
To perform DCO we use a variety of tools to generate our display ads. First, we create and manage the data feeds ourselves; the ad server takes care of the optimisation logic; and Bannerflow enables us to design and control the ad variations.
Bannerflow allows us to perform DCO using richer and personalised ad designs. This helps our ads stand out and perform better, which is in contrast to other more rigid template-based solutions.
Our goal in the future is to focus more on our audience segments. For example, different age ranges, relationship statuses, and whether the customer is a leisure or business traveler.
What difference has DCO made to your display campaigns?
Sergio: It was clear from the beginning that given the number of products, brands and markets we cover, producing dynamic advertising would be key to improving our ad performance.
The prices of our products change daily and are dependent on many variables. Without DCO it was impossible to keep track of that information and we would have to update ads manually.
We now make dynamic campaigns that are more user-oriented and tailored by using our data and Bannerflow. Furthermore, we use the information from our customer relationship marketing (CRM) and data management platform (DMP). This means we can build creatives that are more focused on the users' needs. By doing this we can reach our goal of even greater ad personalisation and increase ROI.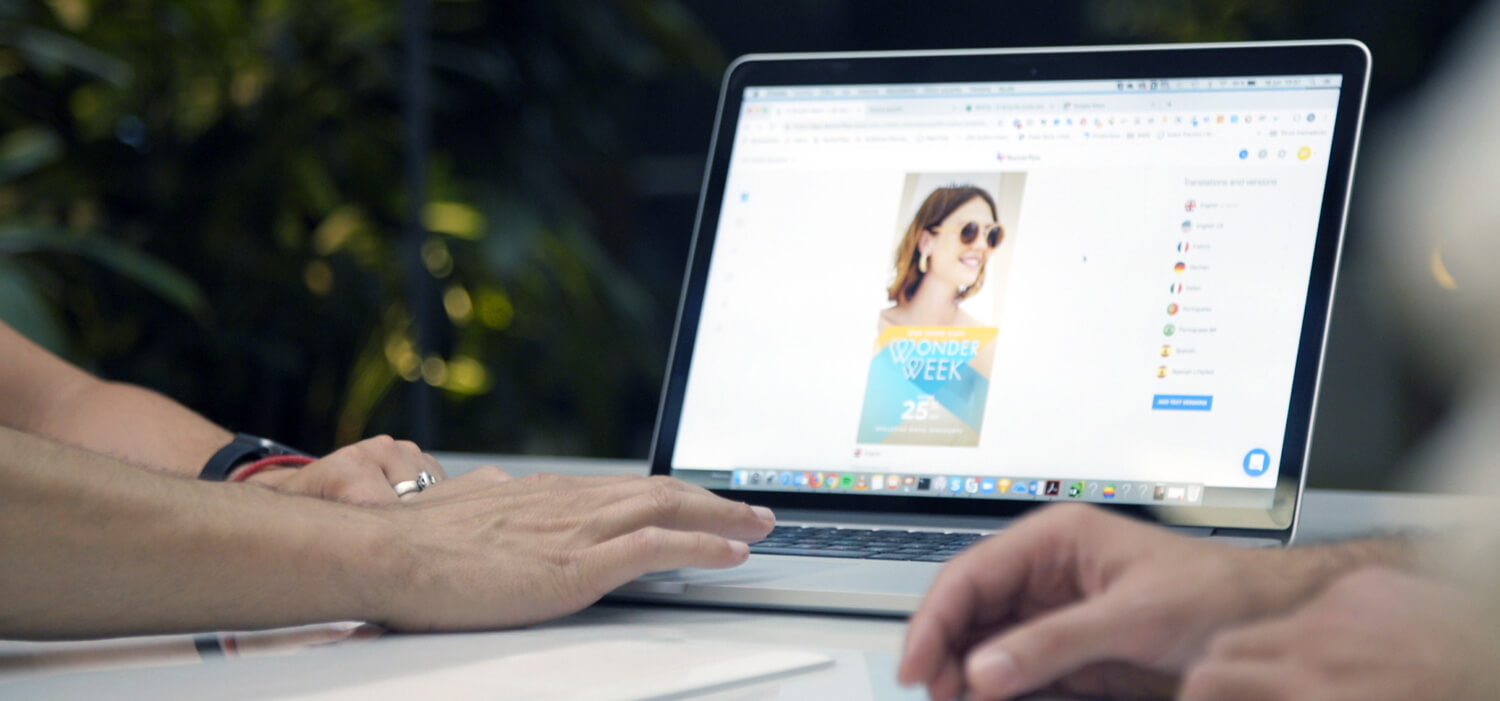 How has using Bannerflow helped Meliá achieve its business goals?
Sergio: The main advantage is that we are able to produce ad creatives in many more sizes in a much shorter time. The number of hours it takes us to build a display campaign has been reduced by more than 50%! Allowing us to access much more programmatic inventory.
In addition, since the production process is so much faster, we are able to create more ad variations for a campaign. As well as, A/B test different copy and visual elements.
We have also managed to connect all aspects of our display ad production and moved to an in-house model. Bannerflow and moving in-house enabled us to improve our response times and increase the amount of ad creatives we produce.
What has the overall experience of using Bannerflow been like?
Joan: Firstly, without Bannerflow, we wouldn't be able to create the HTML5 creatives needed for the production of our global campaigns. These consist of more than 1,000 banners!
Next, concerning the creation of dynamic display ads, we have taken a huge step forward in quality because we are no longer dependent on external agencies to produce complex ad creatives. And because Bannerflow is integrated into our ad server, we can apply user-based optimisation logic to any dynamic ad regardless of the design.
Sergio: Our quality standards have improved significantly. Plus, sharing creatives and approving ads is easy when everyone uses the same platform. It's so much better than never-ending email threads with different versions of a zip file!
All in all, we are very happy with how the platform works. However, we are especially happy with the support team. They are always friendly and approachable and focused on helping us achieve our goals.
Next steps
The Bannerflow creative management platform (CMP) is helping Meliá Hotels International take control of its display advertising.
The in-house team at Meliá can now produce thousands of display ads and produce effective DCO ads. Improving Meliá's ad performance and gaining a greater return on investment (ROI) from its display campaigns.
If you would like to find out your brand could benefit from in-house display advertising and DCO then please get in touch, or apply for a demo.
Share this article