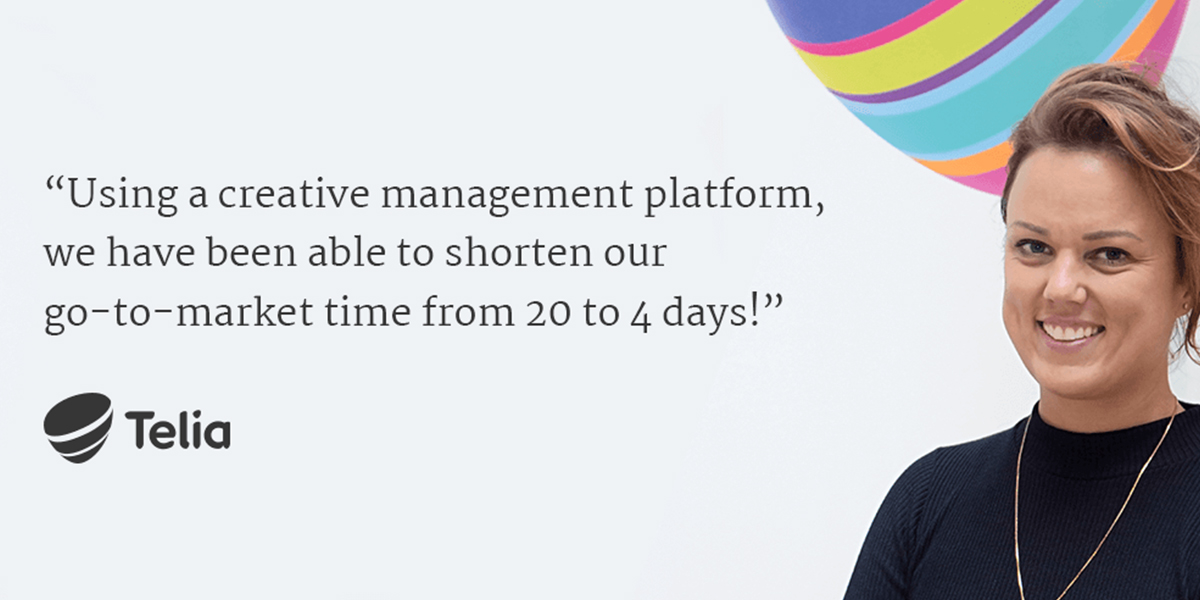 Telia's digital transformation journey: innovation in telecom marketing
In the competitive field of telecom marketing, having advertising that stands out from the crowd is essential. Which is why applying the latest practices and using the best technology is key for the leading operators.
On such large telecom brand, Telia Company, has redesigned the entire way its digital marketing operates. By using the right technology and an agile way of working, Telia is now faster and more effective.
In this article, we speak to Telia's Digital Transformation Manager, Lena Lindgren, to learn how Telia achieved its goals. In particular, we focus on how they used display advertising to stand out, increase sales, and boost customer loyalty.
To find out more from other leading operators, download the full guide to mastering telecom display advertising here.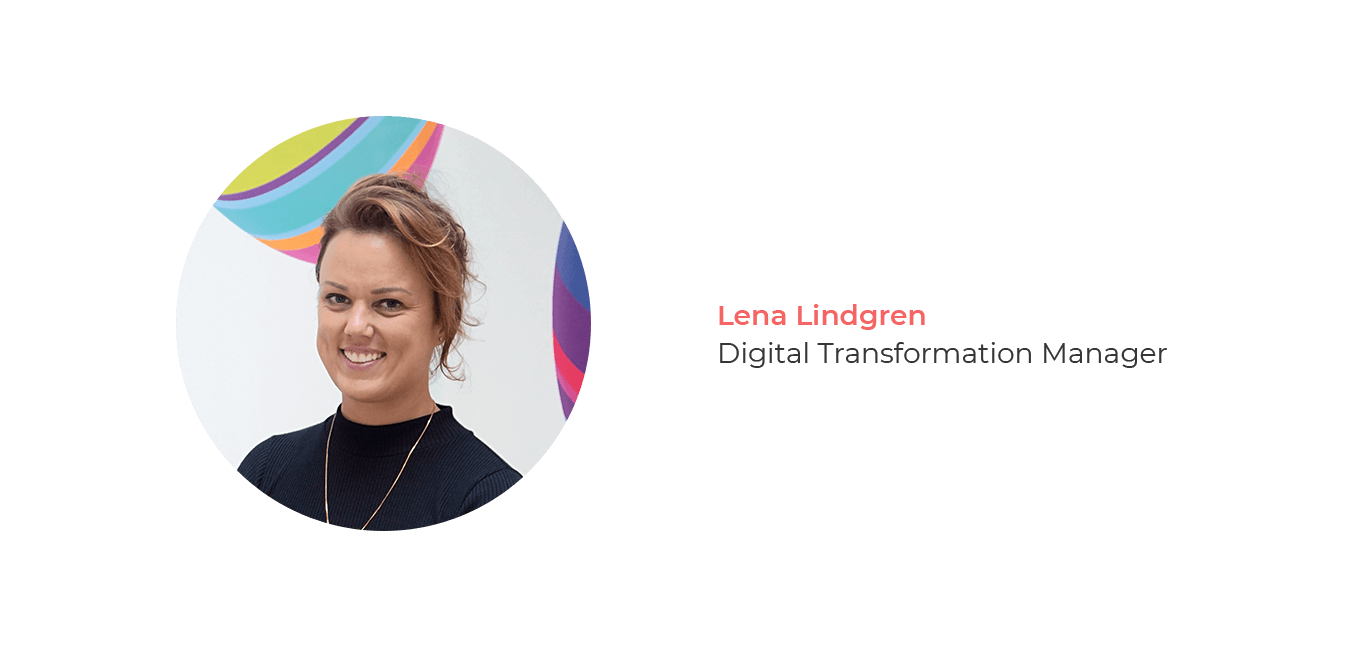 What are the biggest pain points facing your industry right now?
Lena Lindgren: Telecom is an extremely competitive field and to win the customer you need to be relevant. Plus, offer an unbeatable customer experience. Meanwhile, new disruptive players are now setting completely new standards for digital customer interactions. Expectations of personalisation and a seamlessness in our communication are higher than ever!
For Telia, what are the most effective marketing strategies for boosting customer loyalty/ reducing churn?
Lena Lindgren: We've found personalisation to be a very effective tool for our online marketing. This means we tailor our messaging and creatives, as well as other offerings, across our paid and owned channels. This way we meet our customers' needs with the most relevant content at any given time or channel.
How has working with display advertising helped you overcome these challenges?
Lena Lindgren: Working with display advertising has helped us to iterate and test our ideas quickly at relatively low cost. With the right tools, we can rapidly adapt budgets, channels, and content to suit the expectations of our audience. This, of course, requires cross-functional teams and flexible processes, to gain efficiency and incremental uplifts.
Display advertising is excellent for personalisation too. We can target our ads to specific audiences depending on where they are in their journey.
How has technology helped you innovate the way Telia operates your in-house marketing?
Lena Lindgren: Technology has allowed us to scale our production without using extra resources. It's a very cost-efficient way of mass-producing our online advertising.
Moreover, since using a creative management platform (CMP), we have been able to shorten our go-to-market time from 20 to 4 days! We've also managed to largely automate the production and activation process across other channels too. Which together with cross-functional teams, has further streamlined our time to market.
What makes your digital marketing process unique?
Lena Lindgren: We have an audience-first approach for all our marketing activities. This is something that people usually talk about – except we're really do it. Basing our strategy on the audience we're targeting and building up from there.
Where do you see the future of telecom marketing leading?
Lena Lindgren: The rapid development of digital marketing capabilities is setting new expectations and standards. Furthermore, we no longer only compete just with players in our industry but with new and fast-moving digital natives. This means we need to have an online customer experience on the same level as digital leaders such as Netflix or Spotify, or we will fall behind.
Next steps
Download the telecom marketer's guide to learn the latest strategies and technology you can use to excel in online advertising.

Discover how brands such as Telia, Telenor, and Three, and digital challenges such as Nova, are being successful in display advertising. Featuring, step-by-step guides to dynamic creative optimisation (DCO) and exclusive best practice interviewees.
It's not to be missed! Click here to get your copy!
To learn more about the future of display advertising, check out our latest webinar. Click the button below to download the video now!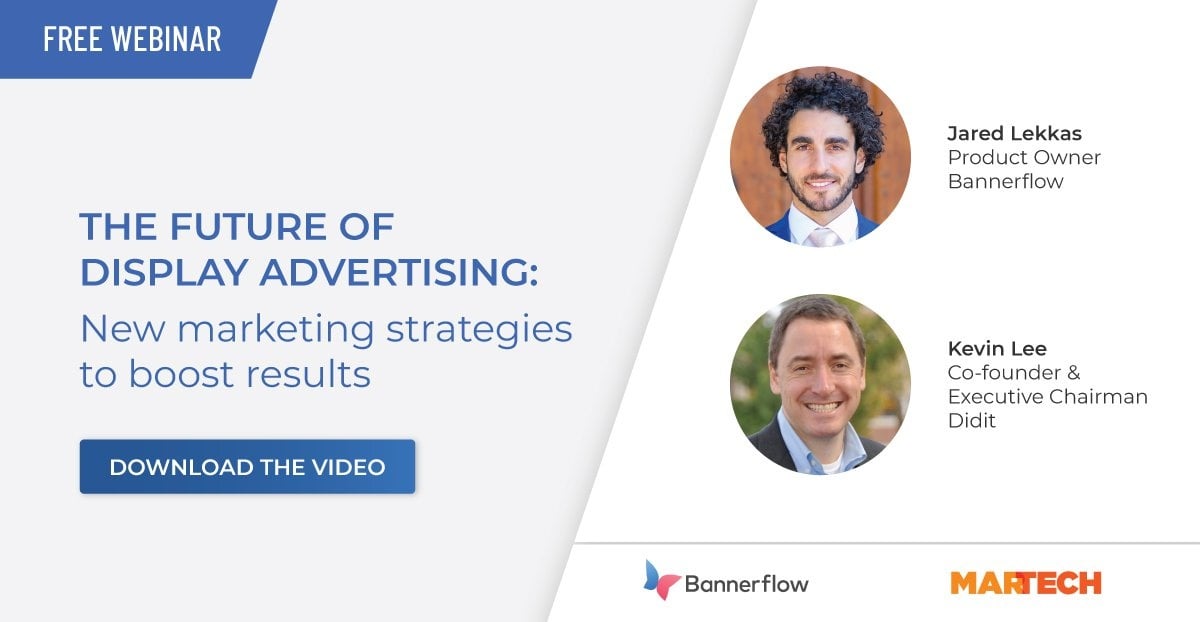 Share this article