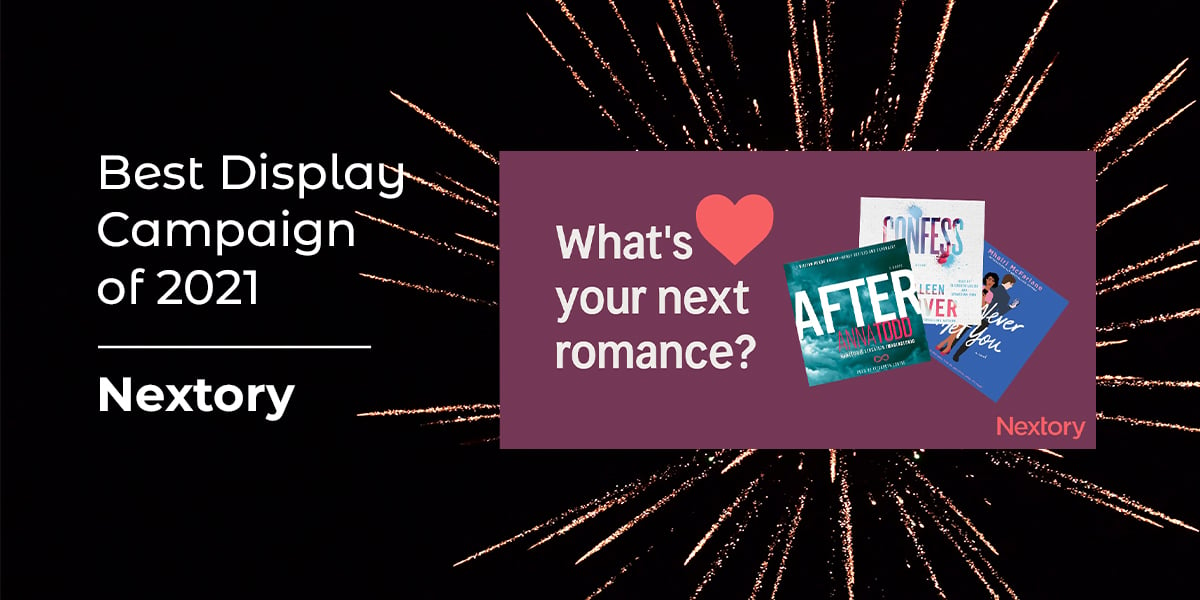 Best Display Advertising Campaign of 2021
The best display advertising campaigns of 2021 were among the most inventive we have seen. Not only do they display craft and inventiveness but are often the end point of many different members of a marketing team all working together to succeed.
The past 12 months have been unlike any other experienced (yet again)! And Bannerflow is proud to have helped countless marketing teams create outstanding advertising. Display advertising appears easy but great ads require the right tech and the right people in order to be successful.
And of course, the ad campaigns that were the best in 2022 feature both these traits in abundance.
Finding the best display advertising campaign of 2021
Every quarter, we highlight some of the best ads around via our display campaign competition. And over the past 12 months we had four exceeding good winners. Yet, from our seasonal victors we can select only one ultimate winner!
Here's a reminder of our 2021 seasonal champions:
Winter 2021: Nextory
The winner of the Winter's competition was Nextory. It's display and social campaign was a great example of a multi-channel campaign with a unique and engaging concept:
Originally made for Instagram, Nextory's Valentine's Day campaign is simple and effective. Over 50 different titles are rapidly displayed in the ad and viewers are invited to press print screen to select their next title to read or listen to. This fun and interactive campaign was developed for both its display and social channels. Plus, it was designed and built using Bannerflow's very own ad creator, Creative Studio.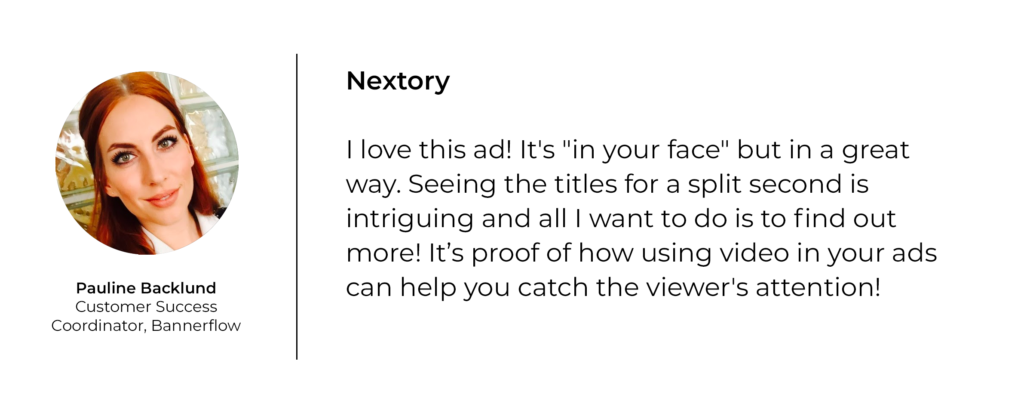 Learn from Art Director at Nextory, Maria Tidlund about how she produces innovative multi-channel digital advertising across channels.
Spring 2021: Amedia
Spring's winner went to Norwegian publisher, Amedia Kreativ, for it's inventive and localised campaign for its customer Solberg Bil. What the judges particularly liked about this ad was how it used interactive widgets. As well as key frame animations, which are available in Creative Studio.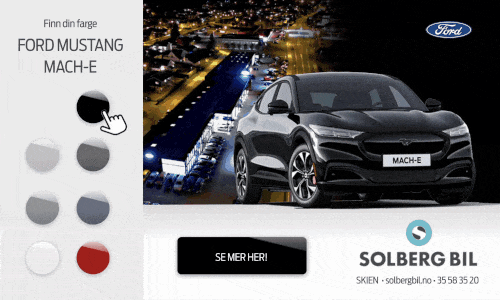 At the heart of Amedia Kreativ's campaign for the new Ford Mustang Mach-E is rich media interactivity. Not to mention local imagery of the car dealership, Solberg Bil, which is promoting the product. This a great example of how a publisher, can take a brand, add context to its material. Thus creating a winning design concept, which it then puts across its local onsite placements.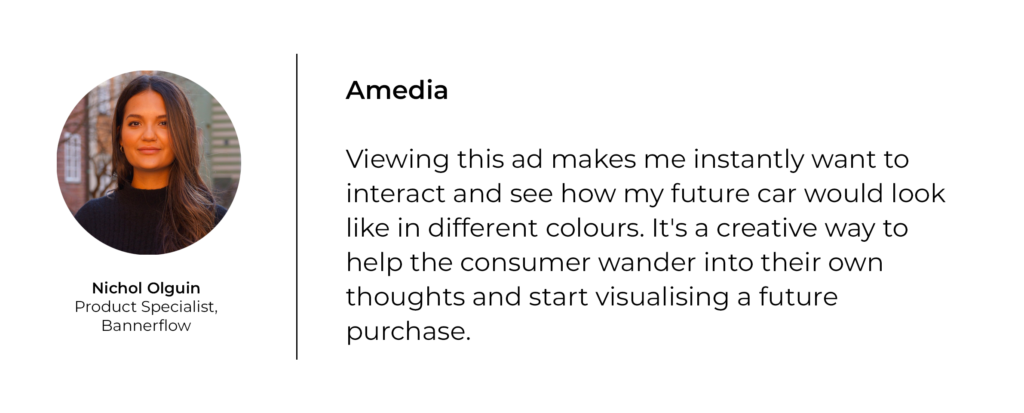 We spoke to Technical Manager at Amedia Kreativ , Hanne-Mari Rustad Odden about how she her team produce display advertising for multiple customers across Norway.
Summer 2021: Telenor
Our Summer 2021 winner of our best display advertising campaign competition went to Telenor. It featured a neat blend of brand imagery and an engaging summer feeling.
Telenor's summer campaign was for the Swedish market. The judges were particularly happy with how they were able to inject a warm flavour into the campaign. Plus, the entire campaign was created in-house and is a great example of how Bannerflow enables brands to concept and scale out campaigns rapidly. Read how Digital Designer at Telenor, Kristel Thalström goes about creating display campaigns at scale, including Summer 2021's winning display ad.
Autumn 2021: Center Parcs
Finally, our last winner, Center Parcs, displays technological intelligence and sensitivity when providing relevancy for its customers' needs.


Created at a particularly busy and changeable period for travel brands in general, Center Parcs' campaign is a great example of how the functionality of a creative management platform (CMP) really helps brands to remain agile and effective. Featuring a product feed and a product feed navigator widget, the campaign shows the best offer to the right customer, every time.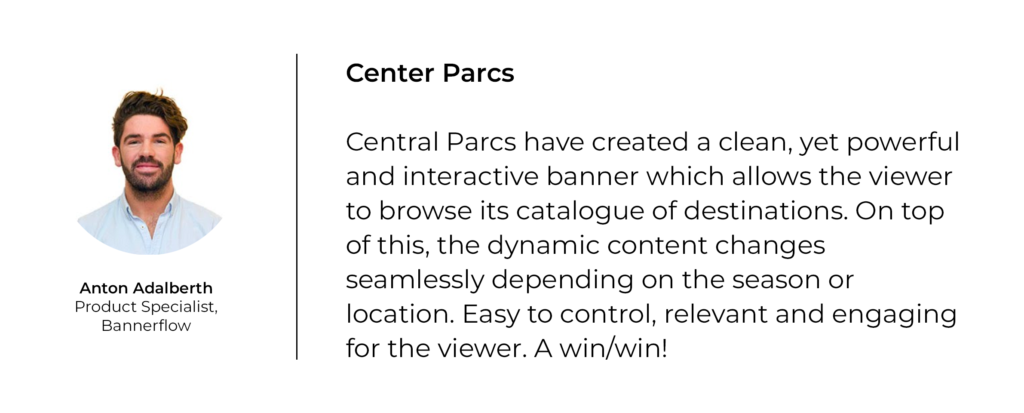 Learn how Ines Coppers, Online Media Expert at Pierre et Vacances Center Parcs Group (PVCP) was able to create this dynamic display campaign using Bannerflow.
The winner of best display ad campaign of 2021: Nextory
But there can be only one! And we at Bannerflow are proud to announce Nextory as the winner of best display ad campaign of 2021. The overwhelming majority of those who took part in the voting selected Nextory's clever cross-channel Valentine's Day campaign as the victor!
We caught up with campaign creator and Nextory Art Director, Maria Tidlund.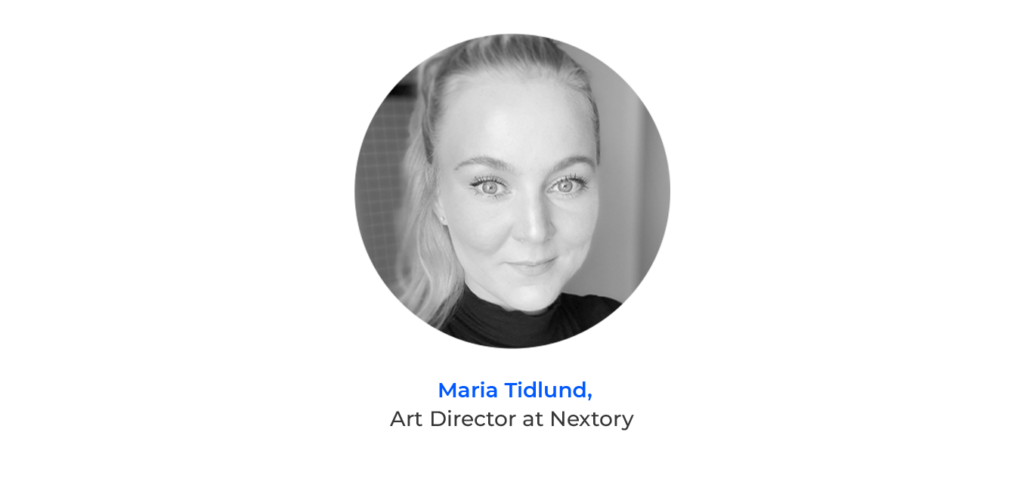 Congratulations on winning Bannerflow's Best Display Advertising Campaign of 2021! How do you feel?
Maria Tidlund: Thank you! It feels super fun of course!
What is it in your opinion that makes your campaign so great?
Maria Tidlund: I believe it's a nice and engaging social campaign because the viewer can interact with the ad. Simply, by taking a print screen you're given a book tip!
What are you most looking forward to about digital advertising in 2022?
Maria Tidlund:In 2022 we are most looking forward to adding more interactive content, and using more storytelling in our ads. And of course, animated design is the best way to do it!
Like what you see?
If you would like to find out more about the Bannerflow advertising platform and how it can help your marketing team design and produce remarkable display advertising campaigns then please get in touch, or apply for a demo.
How we selected the winning campaign
Bannerflow's Customer Success, Product and Operations teams, as well as co-founders Daniel Fahlén and Daniel Jacobsson voted on the best display campaign 2021.
Each team member considered the aesthetics, performance, complexity, creative features, and formats of each winning campaign from the year. The campaign with the highest number of votes won the award!
Share this article