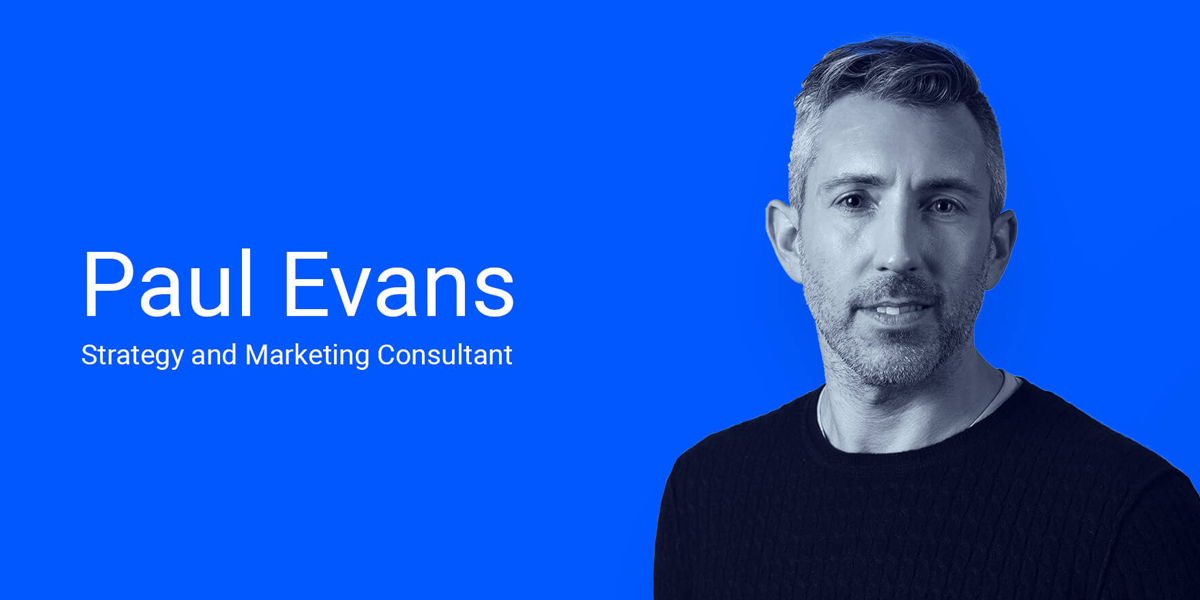 How to achieve long term effectiveness from in-housing
Short term metrics, short term benefits
Business – and indeed marketing – has been placing an ever-increasing emphasis on short-term performance over time. The demand for immediate accountability and return-on-investment is visible in quarterly shareholder expectations, through to agile working practices and the rise of so-called "performance" marketing.
This trend is nowhere more acute than in the emphasis on digital media KPI's. The acceptance of proxy metrics that substitute for quality and long-term outcomes, such as impressions, clicks, and views. The implication here is that when we set the wrong goals, targets and metrics – only focused on the short-term – we set ourselves up for failure.
As brands turn their attention to hands-on control of their media, data and content operations via in-house functions, there is risk that the same short-term objectives and measurement of effectiveness will follow. What immediate agency fee savings can be achieved? What payment terms have we achieved for our new DSP contract? Can we hire a greater proportion of junior executives to staff our in-house team?
These are all valid requirements for any business – important to the commercial health of the function. But when success is judged over the short-term only and where the emphasis is so squarely placed on maximising cash return to the business, then the choices made to realise these only take you to one place – a race to the bottom.
Start with "why" for long-term value
So what does long-term value and effectiveness look like for in-house functions? The answer to this starts with "why". Something that Simon Sinek would define as a higher-level purpose for the initiative that seeks to inspire changes in behaviours and capabilities. Starting with "why" forces us to look beyond the near-term – typically cost-orientated goals – to embrace the more fundamental reasons that brands might choose to take operational control of aspects of their marketing.
There are no right or single motivations here – better marketing management; fostering an innovation agenda; building internal skill sets; taking ownership of 1P data; creating waterfall cash or supply transparency; technology partnerships to drive customisation – it's what is strategically the right thing for any specific business. For some clear and up-to-date insights into what is driving in-house function creation right now, then look no further than the excellent Bannerflow State of In-housing 2020 report.
Long-term partnerships win
I wanted to quickly dramatise the difference in thinking and value that long-term purpose has for in-housing. In 2018, Vodafone embarked on a well-publicised transition to bring search, social and programmatic management into their business. Something that was deigned globally and executed locally, with very clear short and long-term goals for the initiative.
The expectation that we would create – and need – more strategic partnerships to help our in-house team be successful, was central to our long-term planning. The brilliant Vodafone UK team recently shared some of their insights on this experience. It confirmed that – 18 months on – the move to in-house media capability had fostered a strengthening of working partnership between agency and client, creating a better, essential understanding of each other's businesses and leading to more effective performance. A win for the long-term that pays back in the short-term.
There are no "silver bullets". Especially, with something as challenging and complex as the transition to and longevity of in-house marketing functions. Planning for success is everything and doing this in the context of both longer-term purpose and short-term targets will create the right balance of conditions from the very start. It will all naturally follow from there.
A note about the author
Paul Evans is a strategy and marketing consultant to ad tech and media businesses. He is also the former Global Head of Media at Vodafone. You can find him on LinkedIn.
Additionally, if you would like to listen to a webinar featuring Paul Evans discussing why in-housing matters, download it here.
Share this article