Your guide to social media transformation
Over the last decade, social media has grown to become an integral part of many people's lives – used to receive news, stay connected with friends and family, share content from their lives, and entertain themselves.
As there are many social media platforms with varying functions and uses, each one can provide businesses with a channel to connect with their target demographics. Social media audiences are set to grow to 5.85 billion users worldwide by 2027, so if your business isn't making the most of its social media presence then you will likely be missing out on key marketing opportunities.
If you want your business to excel in the modern world, you need to effectively leverage social media – which may require your business to undergo a social media transformation. By overhauling how you approach your social media content strategy, your business can take full advantage of every benefit offered by each social media channel and organically attract wider audiences.
This guide will breakdown some essential questions you may have around optimising your social media for business and help you understand the tools that are available to you so you can better utilise different social media platforms. If you still have questions at the end, you can get in touch with us directly to find out how we can assist with your digital transformation – whether that's for social media, or on a more holistic level.
What is a social media transformation?
Put simply, social media transformation is the process of integrating social media technology into every part of your business. It can also be seen as a subsection of a broader digital transformation which encompasses all your online business activity.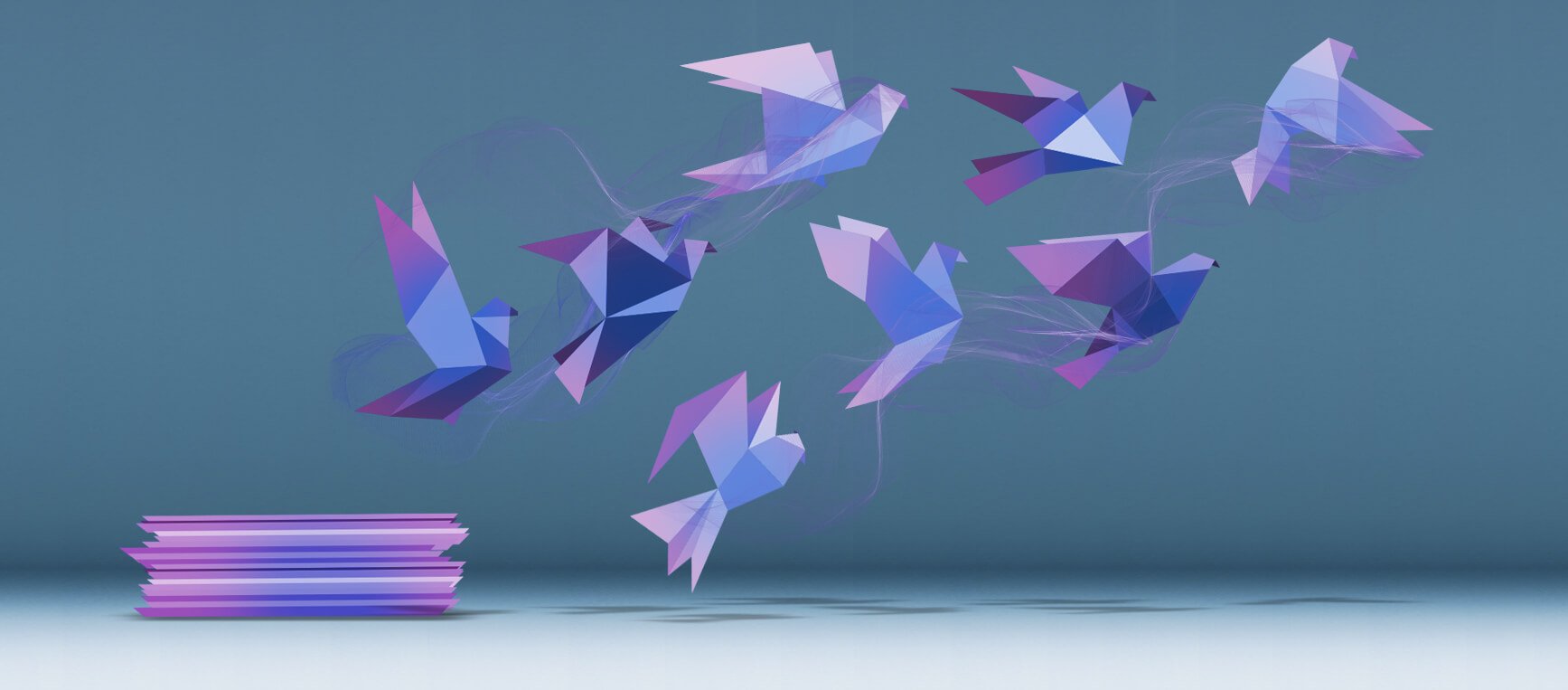 With 75% of internet users aged between 18-64 using social media to research brands and products before buying, a maximised social media strategy should ideally play an essential role in every brand's marketing activity.
Whether it is for sales funnels, marketing campaigns, recruitment or corporate communications, social media platforms will have something useful to offer your business. When you implement these holistically and integrate functionality from each social media platform throughout all aspects of your business, that is when it becomes a transformation.
Social media transformation strategy explained ​
Every business decision you make should be guided by a robust strategy. That strategy should have buy-in from everyone within your business, from the people at the top to those who are just joining the business.
A social media transformation is no exception. Not only does this take time and energy to overhaul and implement across multiple channels, but it also requires investment from the business.
Creating a resilient social media transformation strategy should demonstrate how that investment will drive further user engagement, increase brand awareness, and evolve your brand messaging from commercially focused into a more social, organic statement that connects your audience to brand values.
In order to craft a social media transformation strategy that addresses specific issues or results your business is concerned with, you and your team need to find the answers to three simple questions:
Why do we need to transform?
Transforming your digital marketing and social media activity can unlock greater benefits for your business. The main social media benefits reported by businesses are increased exposure, more traffic, and a greater number of sales. So, if your engagement metrics aren't reflecting uplifts in these common areas in line with your social media strategy, it could mean you need to transform it to better target your audience through meaningful content.
What do we need to transform?
There is no 'one-size-fits-all' transformation that will suit all businesses. Your transformation will be different depending on the size of your business, business objectives, how your existing channels are used, etc. You will need to examine which areas of your social media activity are underperforming, and review what changes could be made. This could be:
Expanding activity from a single channel, such as Facebook, to using multiple channels for different forms of content
Reducing the number of platforms you use, focusing on your core, best-performing channels to drive even better results
Refocusing what types of content you post, whether that's organic or paid posts, to drive more personalised experiences
You will also need to change your internal approach to using social media. This is also a bespoke area of your transformation which will depend on your current situation. The quality of your posts may be diluted due to too many contributors, or it could be overly restricted due to not enough people having the right training or tools.
How can we transform?
The first step is awareness – making sure the people within your business understand the value and importance of effective social media use. Our ultimate guide to social media advertising is a great starting point for onboarding new audiences, but here are some additional points to consider for your transformation.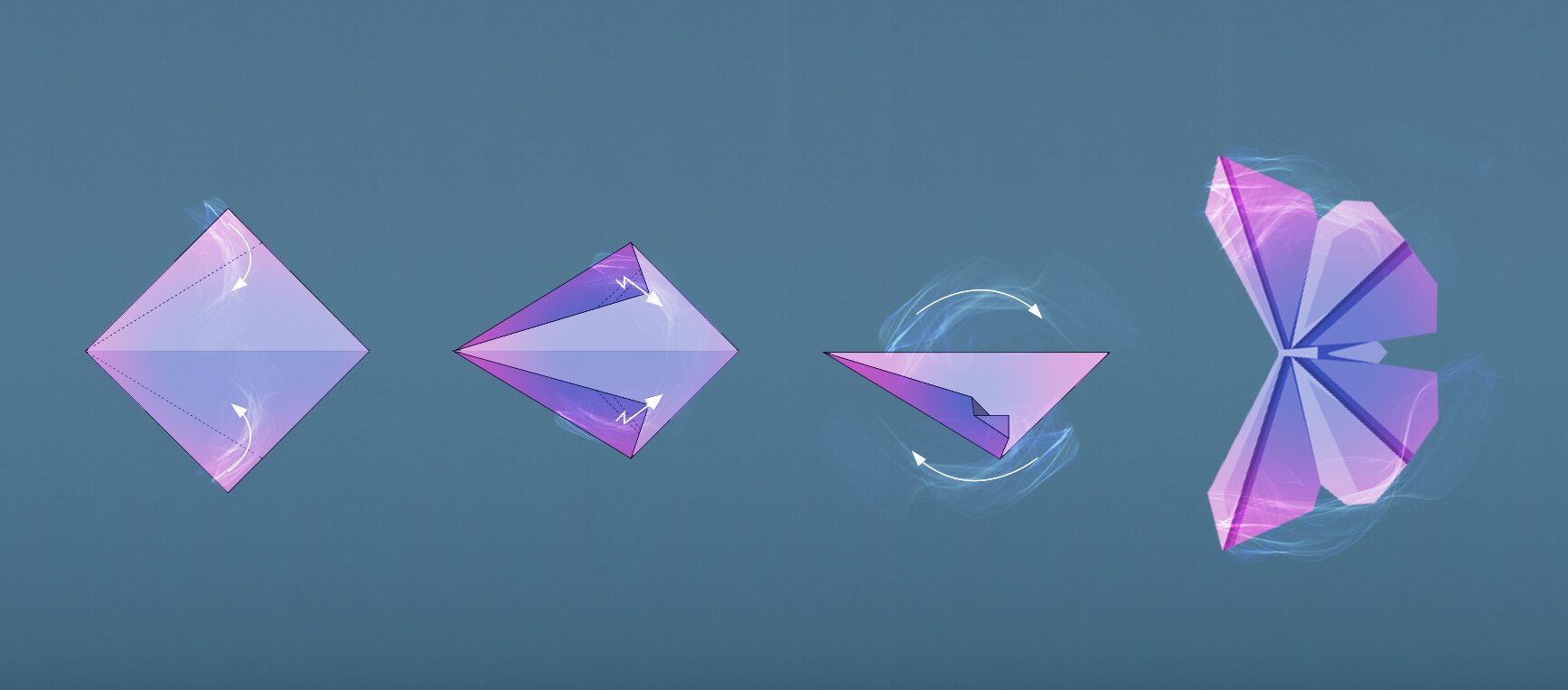 Use the functionality available
You then need to review the process within your business for using social media, whether that is organic posting or paid activity. By looking at the functionality available to you across each platform and linking this up with your sales funnels or user journeys, you can spot opportunities to better use each platform.
For Instagram
Stories that link out directly to product listings or services can drive lead generation activity, taking users to your website without ever actually leaving the app for a seamless experience. Instagram Stories now make up a quarter of the platform's revenue, which shows how the platform has become a key pillar in many social media strategies.
For TikTok
Creating native content that provides practical use or entertainment will connect with both new and existing audiences. With a total audience of over 1 billion users, spanning a wide range of demographics, creating impactful social content that addresses a specific user need can organically connect your business with new leads.
For Facebook
The platform allows you to embed paid posts directly into news feeds with messages that address customer needs in the moment. Facebook ads now reach around 262 million users in the 55 and above demographic, accounting for 12% of ad reach. By using paid Facebook ads, you can easily address this market segment if they are crucial to your social media transformation.
The channels you use should be aligned to the functionality available, what results you want to get out of a campaign, and the audiences that make up your target demographics. If these three things are not aligned, your activity is likely to underperform.
Add in interactivity
It is important to note that across all platforms, interactivity can add a lot of value to your activity. Encouraging some form of interactive communication process, such as commenting on posts or cycling through content like carousels or product listings, can prompt deeper engagement.
Twitter found a 15 to 24% uplift in impressions on posts that featured carousel formats, allowing users to cycle through content relevant to them. Tools such as our creative management platform are designed to help businesses make the best use of interactivity, whether on social or banner ads, to create the most impact possible.
Make content more personal
Every user is unique, which is why content can benefit from being tailored to each individual. Creating social media ads that can be personalised to a user's demographic information and interests can boost engagement by being more relevant. Some may respond better to sale messaging, while others could be more interested in exclusive offers – so test what works best.
Once you know what opportunities are available to you, ensure that your business is set up properly to nurture these. You may need to amend your processes to integrate new strategic activity and any news tools you are using to enable it all.
It is important that whatever elements you introduce within your social media transformation, you set realistic key performance indicators (KPIs) to ensure your strategy is working.
What are the main social media transformation problems?
Whether your social media transformation is small or large-scale, you may run into issues which require solving. We wanted to address some of the key obstacles which can occur and provide potential fixes so your social media transformation can run unimpeded.
Lack of time
Setting up lots of social media activity can be time-consuming. Manually creating posts, repeating the same tasks, and ensuring that they are consistent with activity on other channels can leave you with less time for creativity or planning.
Missing skillsets
When transforming your approach to social media strategy, you may decide you want to use new formats and give your posts a more creative look and feel. If you do not have the skills within your team to do this, it can leave you feeling like your creativity is restricted.
Unclear insights
A large part of your social media transformation will be informed by data. Your metrics across each social platform you use should guide you in terms of what areas need overhauling within your transformation. Making sense of these metrics can be confusing and leave you without a clear direction.
Irrelevant content
The content you are creating needs to connect with your audience in order to convert. If a call to action is not resonating, or an image is not reflective of what they want to see, then it is unlikely that your social media activity will effectively engage and drive business.
Solutions to social media transformation problems
Making a social media transformation successful requires collaborative efforts, with everyone in your team working together towards a common goal – ensuring your social media activity is producing results for your business. By enhancing your people, processes and platforms, you can overcome many obstacles, drive greater efficiencies, and achieve the best transformation possible.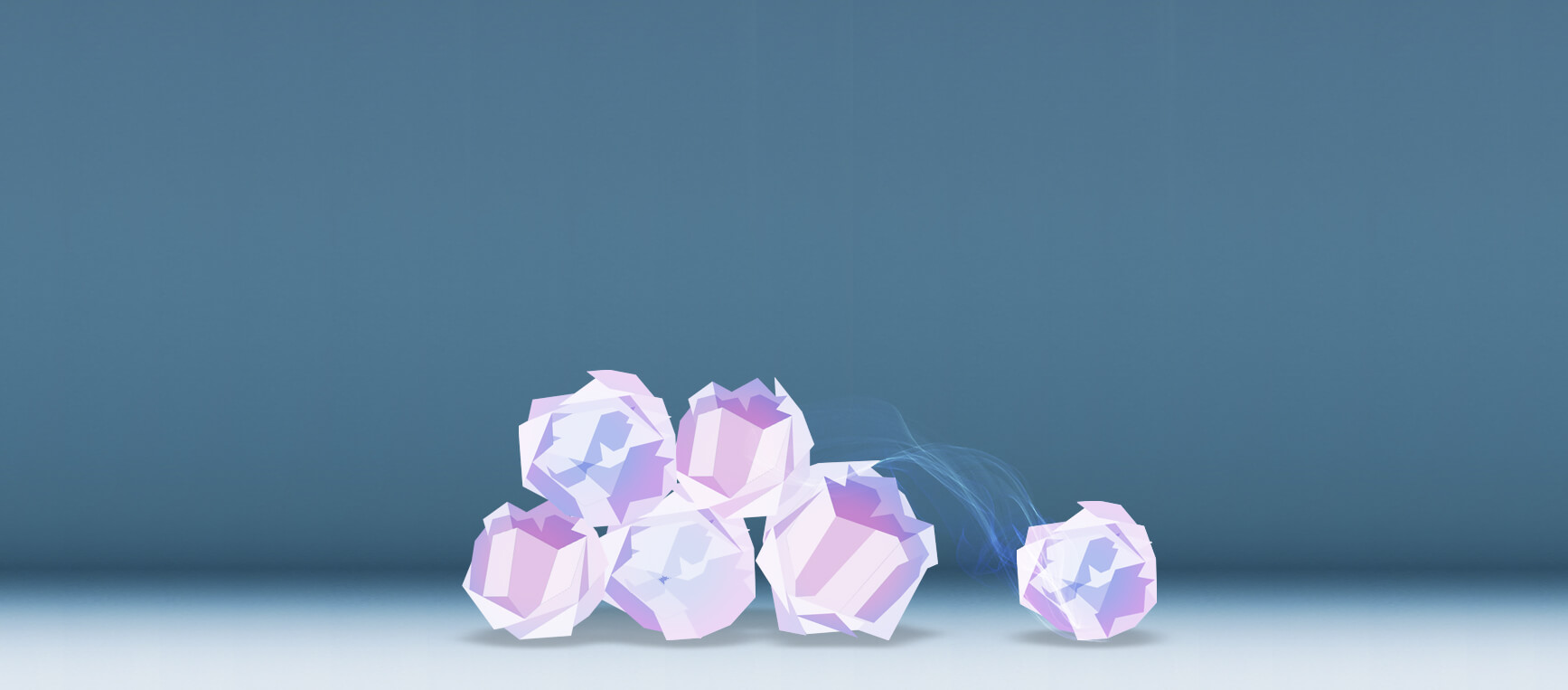 Free up time using automation
Automation is a powerful process when implemented correctly. It allows your processes to flow and frees up time to be used more efficiently. Using automated creative and analytical tools enables your team to invest their hours into other areas, such as planning and strategy.
Use tools to streamline asset creation
If you're looking for ways to keep your social media assets creative and effective, then equipping your people with the right tools can minimise the effort required to deliver outstanding creative. Many tools can make crafting animated and interactive content considerably easier, meaning you can deliver the assets which will drive the best results for each platform.
Find ways to make data digestible
Interpreting data without the right software can be difficult for your teams, especially if they need insights at speed. By using solutions that can track and interpret social media metrics for you, the platforms can become clearer and help inform your people of what decisions to make and power future iterations of your social media strategy.
How can you build your brand into a social media transformation?
Your brand is crucial when it comes to your digital presence. It is how you are recognised online across platforms, creates consistency within your content, and can help you to build trust with your audience.
By extending your tone of voice and brand guidelines into the social space, users will be able to instantly recognise your activity as yours. A clear visual style and approach to content that is ownable will help drive the success of your transformation:
TikToks featuring familiar faces such as influencers can shape your brand image
Ads on Instagram Stories that follow your visual guidelines and add value
Curate your tweets by posting about topics on which your business is an authority
Define a presence that feels authentic and unique to your brand
Building your brand presence takes time, and requires an understanding of your audience based on experience and insight. Using solutions like our social media personalisation offering makes it simple to segment your audience and generate social media content that's tailored to them. It also learns as users interact with ads, allowing you to better optimise future personalisation activity while remaining on brand.
Making a successful social media transformation
Everything we have covered in this guide has been designed to give you the essential information needed to begin your social media transformation. As this is a journey specific to your business, you will need to figure out exactly what is required for your business to successfully leverage its social media presence. Ensure you plan your transformation over a realistic timeframe and use KPIs to make sure your strategy stays on track.
If any of the tools or services mentioned within this guide feel like a good fit for supporting your social media transformation, you can book a demo with one of our team to find out how our tools can enhance your social media workflows and encourage teams to work together seamlessly.