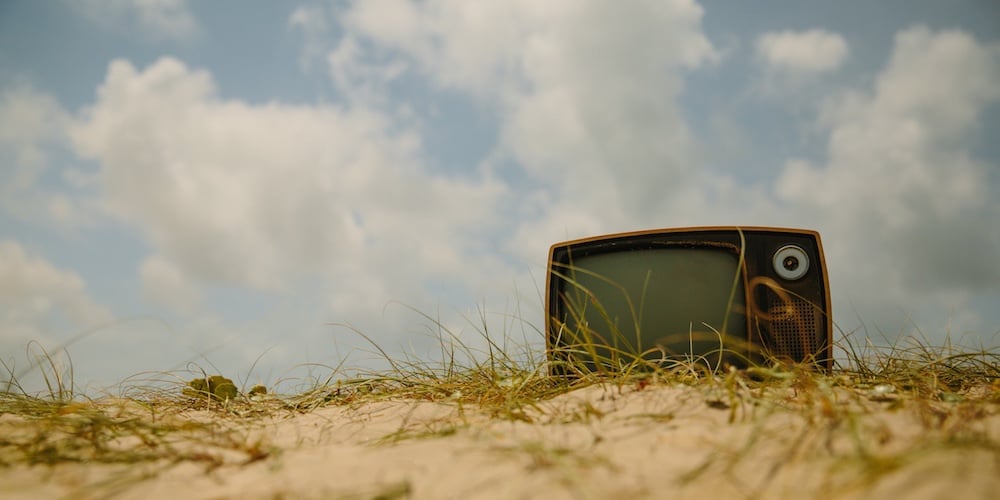 Life after Flash: What's Next for Display Advertising?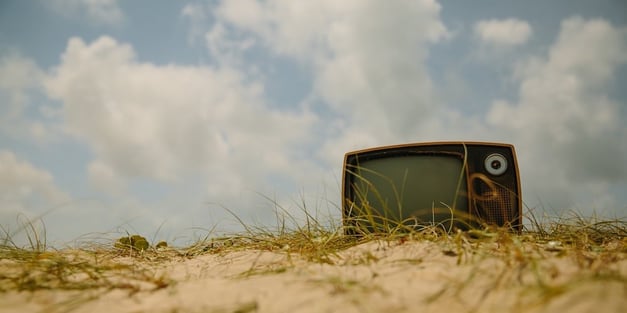 This article looks ahead to what changes the industry can expect to see in the online display advertising industry today and in the coming months.
Mass Move to HTML5
One thing is clear, as companies like Google start to shut off Google, more and more advertisers are looking to create display ads in HTML5. IAB has already declared HTML5 as the new standard for display advertising ads. Expect to see more HTML5 ads on your screen, and less Flash ads.
No Central Platform
However, while a standard format has been established, no central platform or standardized workflow for HTML5 display advertising has been yet created. HTML5 is a language rather than branded software. Therefore the end of Flash does not only mean the end of a file type, but it also means the end of a platform, which will leave an empty hole where online banner production is concerned.
There is an obvious solution (which already exists) to fill this ad production black hole, a purpose built ad production platform. Experts acknowledge, and this is no secret, that the Saas industry is booming, as well as the cloud software industry. So, rather than designing and coding HTML5 banner from scratch, it is likely that all advertisers will opt to use purpose-built tools that allow them to build HTML5 banner ads quickly and easily.
New Approach to Online Display Advertising
The end of Flash will also mark the end of the old display advertising marketing strategy, in the same way, that marketing has been transformed in the last 20 years. Marketing is more personal than ever. This shift will also be seen in display advertising. No longer do display advertisers simply want to blast their message out to anyone who will listen. Instead, they will use technology such as programmatic advertising and ad production to target their ads to the right people in the right way.
Ad Production Revolution
The "forced" end of Flash is giving display advertisers the unique opportunity to revolutionize the area. Instead of just looking for a new centralized platform and standard ad format, advertisers can now take an entirely fresh look to display ads. No longer should advertisers accept that they need to build ads manually, or that creating a banner campaign should take 40 hours or more. Advertisers should demand more. They should demand that campaigns are easy to build and update, that campaigns are flexible and scalable.
Better Display Ads
One thing we can expect to see the death of Flash is better banner advertisements. As ad production becomes more efficient and advanced, we can expect to see better display ads (in performance and design) on our screens.
Advancements in technology now make it possible to build interactive rich media HTML5 ads, ads with video and animations. Such developments will mean that designers can start to think outside the box, powered by data collected from other campaigns to build never-seen-before ads!
Final Thoughts: Let's Rediscuss in 5 Years
Today we are looking at the start of a crucial turning point in display advertising. The end of Flash is more than just the end of a software platform; it even marks the end of an ineffective and outdated approach to online display advertising. If we return to this same conversation in five years, I think agencies and designers will laugh at the situation we find ourselves in now and be thankful that they are no longer building banner ads manually.
Share this article