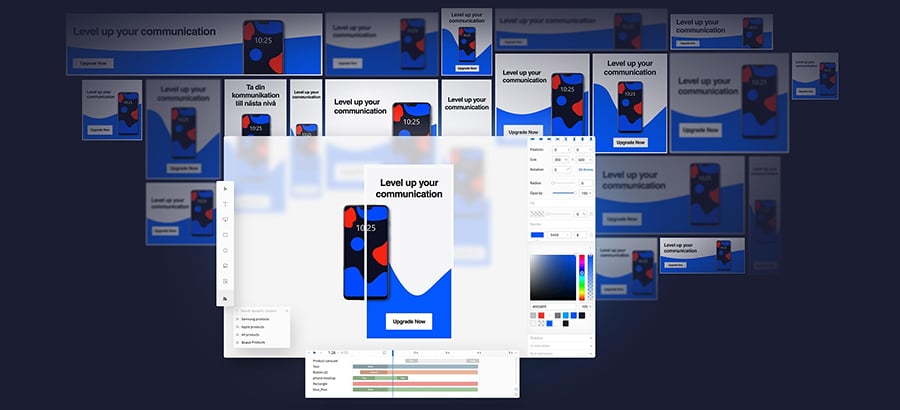 Is display advertising still effective?
Time and time again we hear the question 'isn't display advertising dead'? For years now, bloggers and writers have been declaring the end of this advertising format.
Yet display advertising is not going away. Indeed, digital ad spend is actually increasing! So why do brands think that display advertising is no longer effective? And how can they increase the effectiveness of their own ads?
What are the difficulties with display advertising?
Of course, there are challenges to display advertising. With ad blockers and low click-through-rates (CTR), it's no wonder there are questions around the effectiveness of display advertising.
1. Are ad blockers the end of display advertising?
At the end of 2018, Business Insider and eMarketer predicted that 30% of all users would use some form of ad blocker. This could be considered a worrying statistic for online marketers.
However, there is more to this than it first appears; there has been pushback from online media. Big publishers such as Forbes and GQ require users to disable ad blockers in order to get access to content.
Ad blockers aren't the enemy, bad ads are. In fact, the Google lite ad blocker only blocks the most aggressive pop-up ads and auto-play video content. Therefore, if you create great content, there's less need to worry about the impact of ad blockers on your display campaigns.
Ad blockers are simply a reaction to annoying, irrelevant, and intrusive banners. So what does that say about the adverts that marketers have been producing up until this point?
2. Do low CTR rates mean display advertising is not effective?
In the early days of display advertising, click-through-rates could be as high as 44% – more than any marketer today could dream of.
Poor quality banners are partly to blame.
Indeed, there is no doubt that CTR could be higher and there are ways to improve the quality of banners and their effectiveness.
However, is CTR a useful measure of success? There has been some push back in recent years. Today, the focus of many display campaigns is brand awareness, with an emphasis on reach and impressions as indicators of effectiveness.
For communicating your brand message on a wide scale, display advertising is a useful strategy so it makes sense to measure with metrics that reflect this.
3. Is native advertising more effective than display advertising?
When native advertising first arose, many proclaimed that it was the end of display advertising as we know it. However, the statistics suggest otherwise. In fact, display ads share of global ad spend reached 12.7% in 2018, succeeded only narrowly by TV. Yet many are still calling native advertising the successor to display advertising.
Native advertising is a type of advertising online that matches the format of the platform on which it appears. It can take the form of a video, article or editorial.
It is considered effective for a number of reasons:
In recent years native advertising has had

49% higher click-through rates

(CTR).

Viewers show

18% more purchase intent

compared to banner ads.

Native advertising is said to produce a more seamless experience for viewers.
However native advertising is not without its faults.
It has often been accused of being a deceptive form of advertising, an ad masquerading as helpful, fun, or useful content. In fact, John Oliver in one of his shows spoke on native advertising and cited the IAB who found that half of viewers could not tell the difference between native ads and actual news.
Be aware, if you set out to deceive or read your audience wrong, it can be incredibly damaging to your brand. If viewers take the time to read or watch your content only to discover later that it is an advertisement, there is a real danger of attracting negative sentiment.
Both native and display advertising have their uses, and it's important to use both in conjunction with each other. Yet if you replace display with native and use it as a type of blatant advertising, you risk alienating your audience.
How can I make my display advertising more effective?
In order to create display advertising that converts there a variety of tactics you can employ; improving the creativity, relevance, and targeting of your campaigns will dramatically increase the results you see from your ads.
Here are a few of our suggestions:
1. Rich Media
Rich media is an easy way to increase the creativity of your campaigns.
It's something that can be used in any industry. It can be as simple as a confetti animation or snow during a Christmas campaign.
It improves results too. In the case of GetYourGuide, a search bar in-banner increased the conversion rate for searches (website searches/ clicks-to-site) from 0.21% to just over 4%.
2. Video
Video ads have proven effective across all forms of marketing. In fact, according to Bannerflow data from 2018, they have 18.4% higher CTR rates than ordinary display ads.
Whether you're setting out to increase brand awareness or your conversion, video is key to creating banners that catch the eye.
From simple animations to in-banner video, there are simple solutions to increase the effectiveness of your campaigns.
3. Dynamic creative
With dynamic content, you can experiment with dynamic feeds, sequential storytelling, and dynamic creative optimisation (DCO) to name just a few.
Each solution presents a way of creating a personalised, targeted approach to display advertising. Indeed, for truly effective display advertising it's important to target the right person, with the right message, at the right time.
These are just a few ways you can increase the conversion for your display ads, to learn more, check out our blog on simple ways to improve your click-through-rates.
What comes next?
It's clear that display advertising is not a dying format. In fact, it's an important tool for increasing the results of your digital marketing. Display advertising is unique, whether you set out to use it as a brand awareness tool, or a way of reaching consumers on a hyper-targeted level – it presents exciting opportunities for both.
If you would like to learn more about how the Bannerflow creative management platform (CMP) can increase the effectiveness of your display advertising, take a look at our homepage or get in touch with us.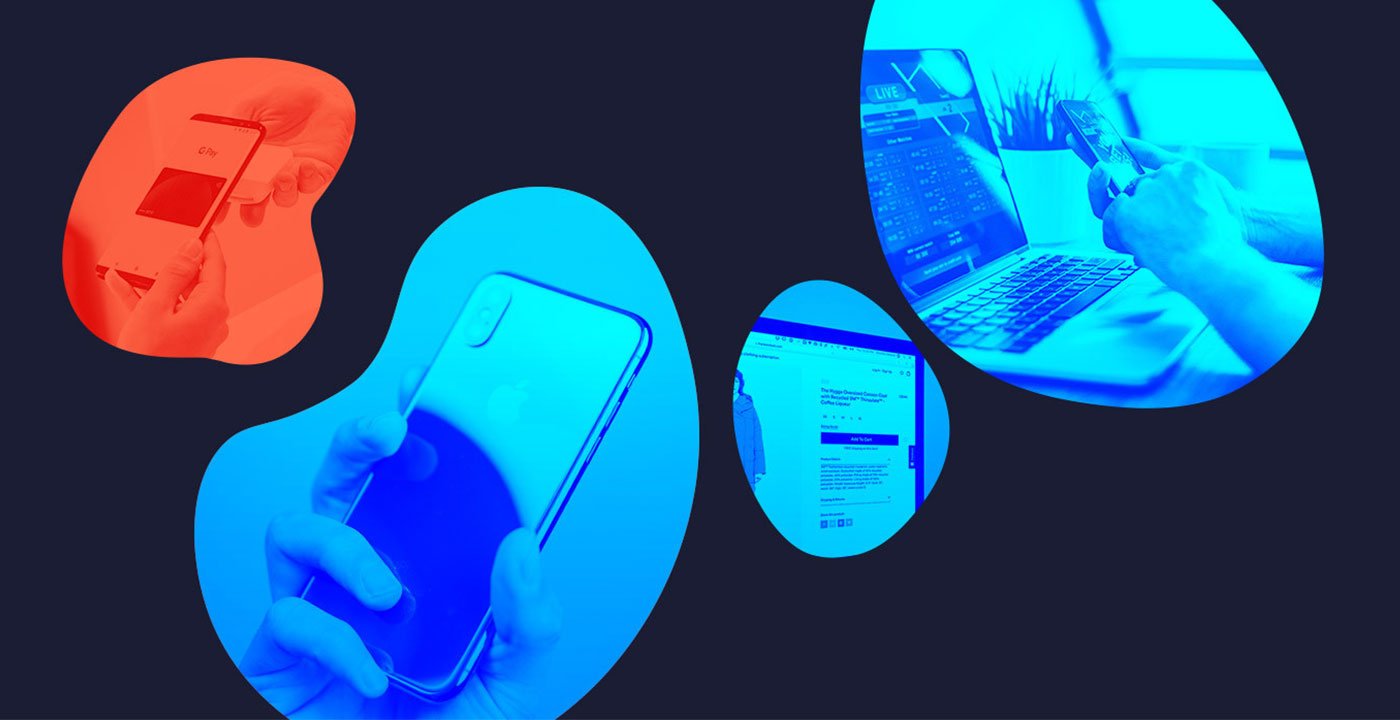 Share this article