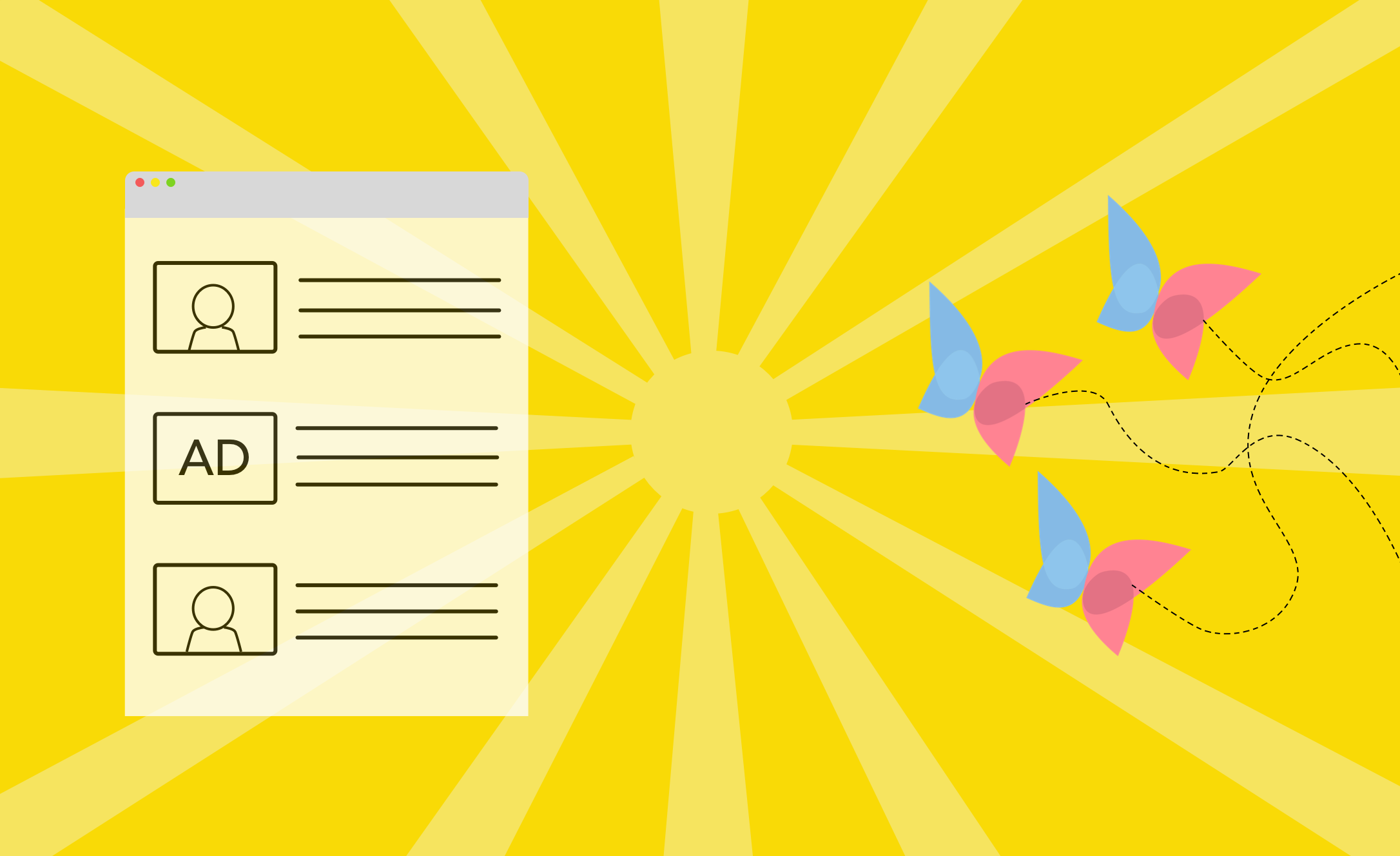 Banner Ads Vs Native Advertising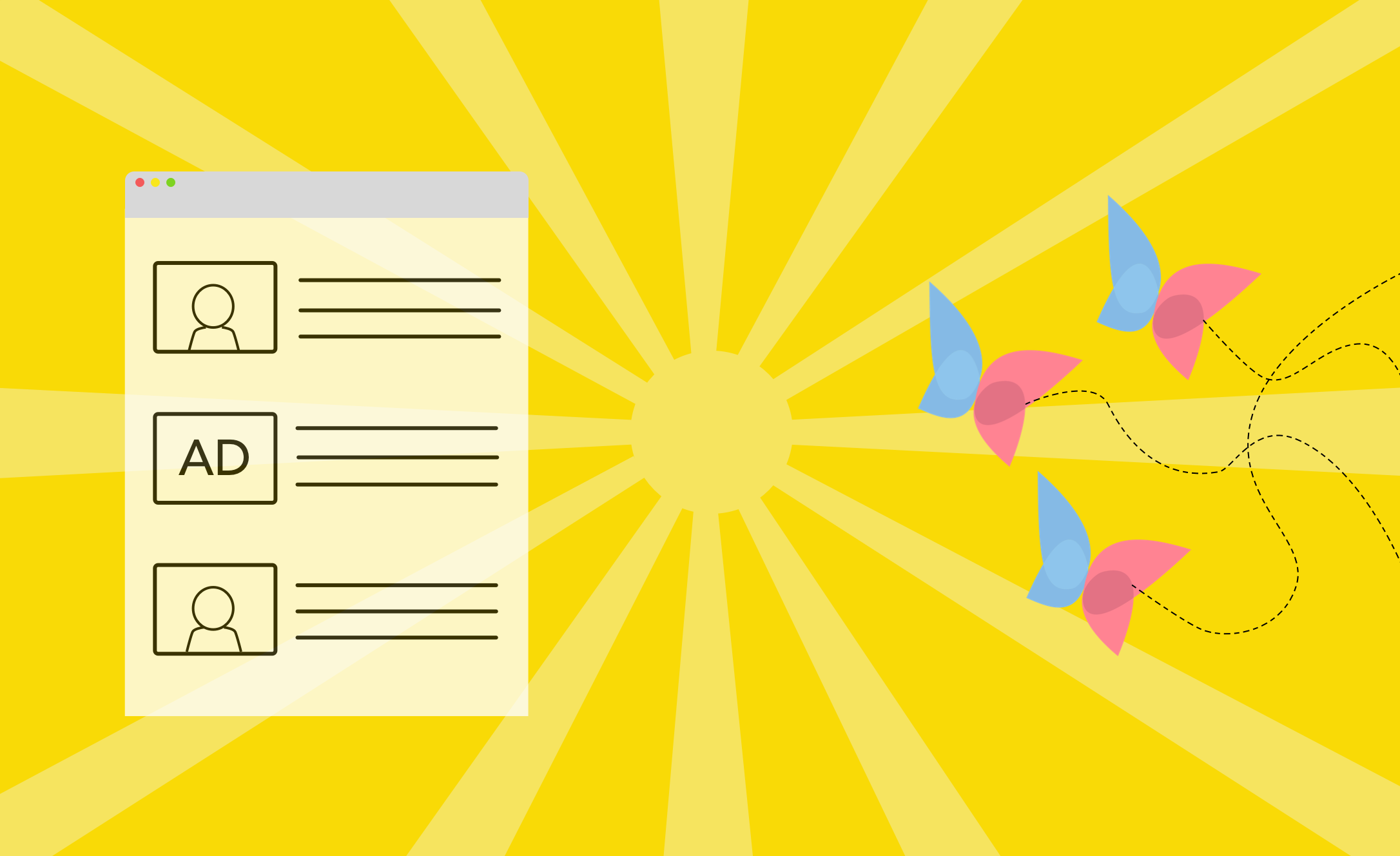 Since the advent of online advertising, businesses the world over have been struggling to decide how best to spend their hard earned budget, but how do you decide between these two titans? Well, we thought we'd pit them against each other in a battle to the death. Which side are you on? Are you going to float like a butterfly or sting like FB?
Round 1 - Design
Banner ads are super flexible, and essentially look as great as the designer makes them. If you can think of it, you can probably put it into a banner. This has become even easier since almost all sites and designers have settled on HTML5, and the widespread use of fantastic applications which makes producing them oh so easy (like this one). As an added bonus, it's really easy to add rich media to your banners, if you're feeling extra creative and want to make more of your impressions.
On the other hand, Native Advertising can vary quite drastically. A lot of the way your ad looks depends on the platform you're posting it on. Post on Facebook and, surprise, your ad will look like a Facebook post. Twitter? You guessed it. LinkedIn? Yup, same again. The ad adapts to the platform, not the other way around. This is great in some respects. It means your campaigns don't stick out too much and disrupt the user experience. The downside is that you can get lost in the noise, and it can be very difficult to be truly innovative.
Winner: Banner Ads!
Native Advertising looks fine, and does the job, but you just don't get that 'wow' factor which you can achieve with a great banner campaign.
Round 2 - Programmatic
Now on to the media buying side of things. Native advertising, particularly on Facebook, is fantastic in terms of programmatic. Whenever you create and ad or boost a post, you can choose the audience that's going to see your campaign. This helps to make sure your hard work pays off, as long as you've done your research. You can really specify too, right down to the age and common interests of your audience, which assists massively with engagement and ROI.
Programmatics in Banner Advertising is still relatively new, but is making great strides, and once it's fully implemented it will revolutionise the way ad space is bought online. Rather than gambling on the inventory you think might be most effective, programmatic will make that choice for you based on cold hard facts. Not only will engagement increase, but your budget will go further as the number of parties involved drops. Whilst programmatic advertising is now the norm for display advertisers, the area remains complicated for those running campaigns.
Winner: Native (just)!
Although Banner Advertising is catching up fast, the fact that programmatic is already such a cornerstone of Native Advertising means they were the narrow victors in Round 2.
Round 3 - Ease to produce
At first glance, it looks like Native Advertising really has the upper hand here. As long as you know how to post a status on the platform, you're pretty much good to go. You can insert images and video to go with the text too, and it's all just a case of uploading to the right box. Once you have your ad ready, just select your target groups and apply your budget and boom! You're ready to publish.
Banner ads are as difficult or easy as you choose to make them. When Flash was the main platform, and still with many of today's banners, the designers and developers had to code everything manually (OUCH!), and animating was a chore. Don't even start on changing the sizes, and translating for a global market. It was a long, drawn-out, painstaking process.
So far, so easy for Native...but, and this is one gigantic, earth-shattering but, banner ads have become extremely easy to produce in recent years, thanks to programs like BannerFlow. Now you can drag and drop whatever you want onto a perfect little canvas, embed some rich media, and translate with the click of a mouse.
Winner: It's a Tie!
As long as you're using BannerFlow, it's just as easy to produce amazing, engaging ads as it is to produce Native Adverts. So if you don't already, what are you waiting for?
Overall Winner: Banners!
Native Advertising is great, and works really well as long as you're using it right. There's a lot of customisation available in terms of the audience, and the posts look like they belong to the platform. Banner Advertising edges it though, as not only is this type of advertising catching up on the audience and analysis side, the ads themselves are so much more eye catching, with heaps of creative freedom. Of course, a wise marketing strategy will split your budget between the two, so you don't need to rule anything out, and it's all about finding out what works for you.

So, now that's all over, if you're not already with us, maybe it's time for you to join the winning team? Get your free trial with BannerFlow here!
Share this article