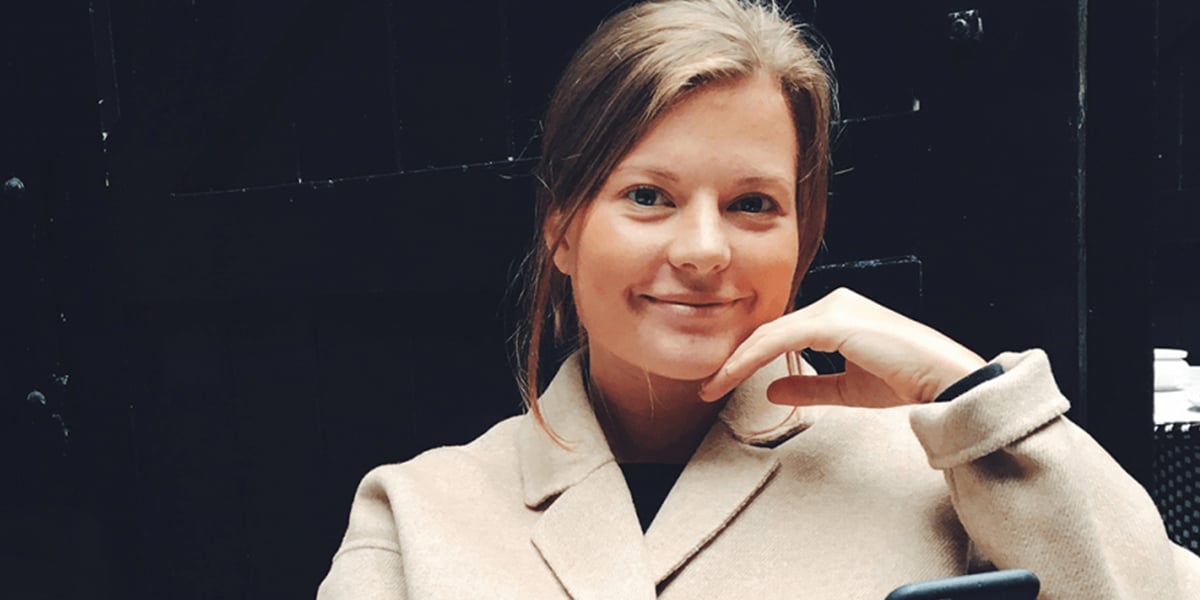 In-house display ad production: getting started
In-house display ad production is rising in popularity. It is a way of working that is changing the way marketing teams work and offers organisations tantalising possibilities.
There are many reasons for this shift, from advancements in programmatic buying, to sensible requirements for full ad production transparency and control. It is a movement that is a lot more than just a fancy buzzword.
Interview with Kajsa Lindwall
In this article we talk to Kajsa Lindwall who has first-hand experience of in-house display ad production – both the negatives and the positives. Her team uses Bannerflow's creative management platform (CMP) to facilitate display ad production in-house.

How did you get started with in-house ad production?
We changed from a traditional organisation to one with an agile workflow and structure. This means that we are now working in sprints and reach the end of the projects fast so – it's important we can be flexible. By taking production in-house, instead of working with designers at agencies, we have the possibility to take control over the production and can act really fast.
What have you done so far?
We began working with Bannerflow in the beginning of September and hired two designers that had worked at editorial offices before, to only work with our material. Before Bannerflow we had external agencies producing all our material and every time we requested new material we had to contact them. We had around 6 or 7 different agencies and sometimes it was hard to know who had produced the right material. It took a lot of time, compared to now when we can act directly.
Are you still working with agencies? Or are you handling everything in-house?
We are still in the process of moving over to in-house production. The plan, and the idea, is of course, to only produce our material in-house. At this time there is a great amount of material that needs to be produced and our designers are still getting to know Bannerflow, which means that we are not able to create all our material by ourselves right now.
The goal is to organise our campaign production differently to be able to prioritise more. As we get to know our new way of working, and Bannerflow, everything will go faster and be more efficient. It's hard now in the beginning when everything is new – both in terms of the tools and workflows.
Why did Bonnier Magazines decide to move creative production in-house?
Mainly because of our agile workflow and to be able to take control over our campaign processes. Plus, reduce our dependence on agencies. But it was also a question of costs: the more we can do in-house, the more control we have over costs as well.
It's expensive to work with external agencies. One example, when it's not very agile, or cost efficient to work with agencies, is when we need to update a magazine cover or the price. If we decide to do this, we need to ask the agency to update all the banners for us!The main reason is definitely to be able to have complete control over our work processes.
What are the main advantages with in-house production?
Agility, flexibility and cost efficiency.
What are your next steps?
We will work hard towards only using Bannerflow to produce all our campaign material. We have 21 brands that we are constantly creating new campaigns for. It's a lot of campaigns and since everything is new we haven't managed to do everything ourselves yet. The plan, however, is to be less and less dependent on agencies.
In-house display ad production and Bannerflow
Bannerflow is a creative management platform that is designed for marketing teams that want to work in-house. Unique collaboration tools and a cloud-based operation are just some of the features that make the platform particularly suitable for in-house marketing teams.
If you would like to find out more about how Bannerflow can assist your brand's in-house marketing needs, then please feel free to contact us.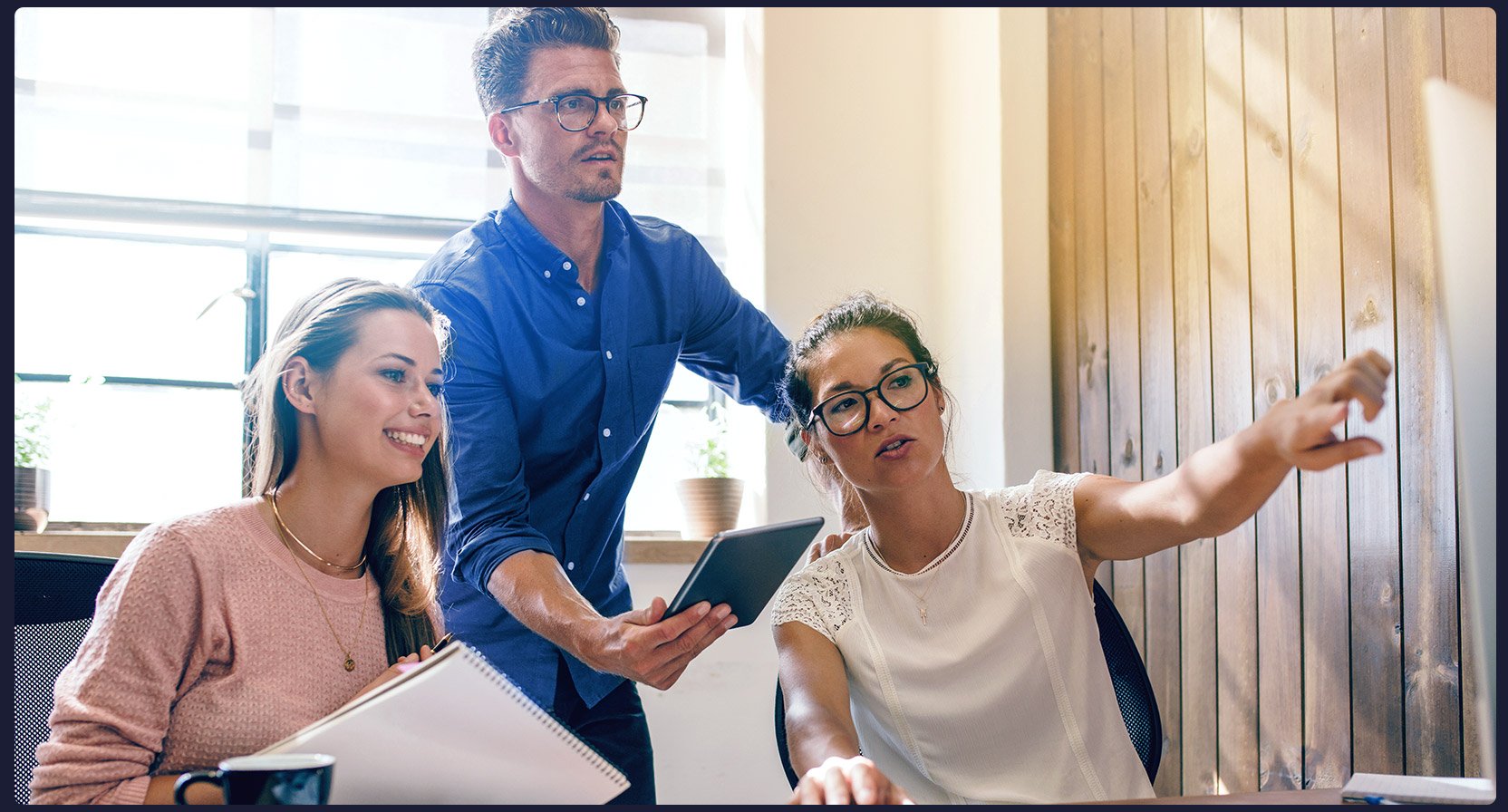 Share this article