The only display advertising platform you'll need
Automate ad production
Produce a master ad and scale it via automation tools into the different ad formats and variations your campaign requires, in a matter of minutes.
Control the whole workflow
Go from idea to production, to distribution, in a few simple clicks. Use Bannerflow and your entire display ad production is gathered in one place.
Publish campaigns in a few clicks
Distribute display ads easily and conveniently across multiple demand side platforms, in order to reach more people.
Drag and drop your creativity
Creating impactful ads has never been easier. Drag-and-drop videos, animations, data feeds, and much more – code-free.
Make data-driven decisions
Use our auto-optimisation algorithm, to promote your best campaign creative and experience 50-150% ad uplift.
Increase performance
Analyse your ads in the Bannerflow platform and make data driven adjustments and optimisations. Use A/B testing, heatmaps, and other metrics to create impactful display ads.

"We are smarter in production, can A/B test easily and can utilise a creative concept much more effectively. Our display advertising is really doable and we can produce all the creatives we need for our display campaigns."
Mads Cramer,
Global Head of Brand at Content and Design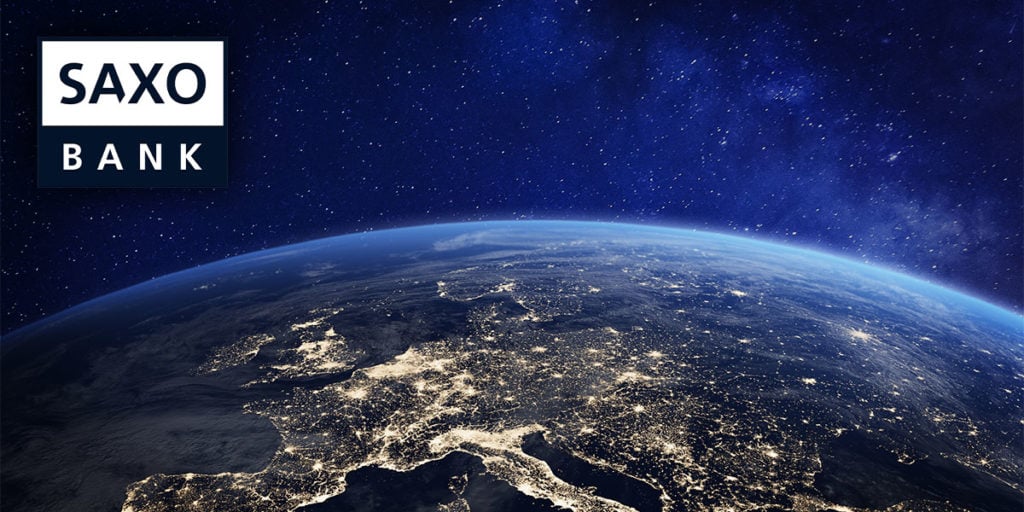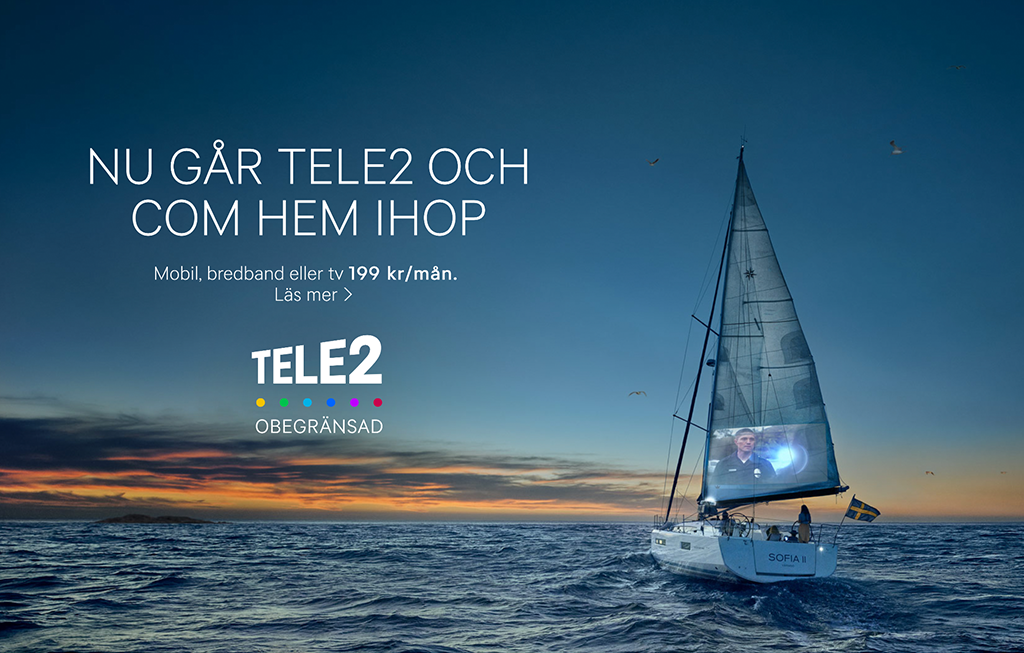 "Designing quality ad campaigns containing different sizes and multiple messages previously took a couple of days work. Now we produce the same quantity in a matter of hours thanks to Creative Studio."
Gabrielle Lundgren,
Brand Manager at Tele2
Download our Display Advertising guide