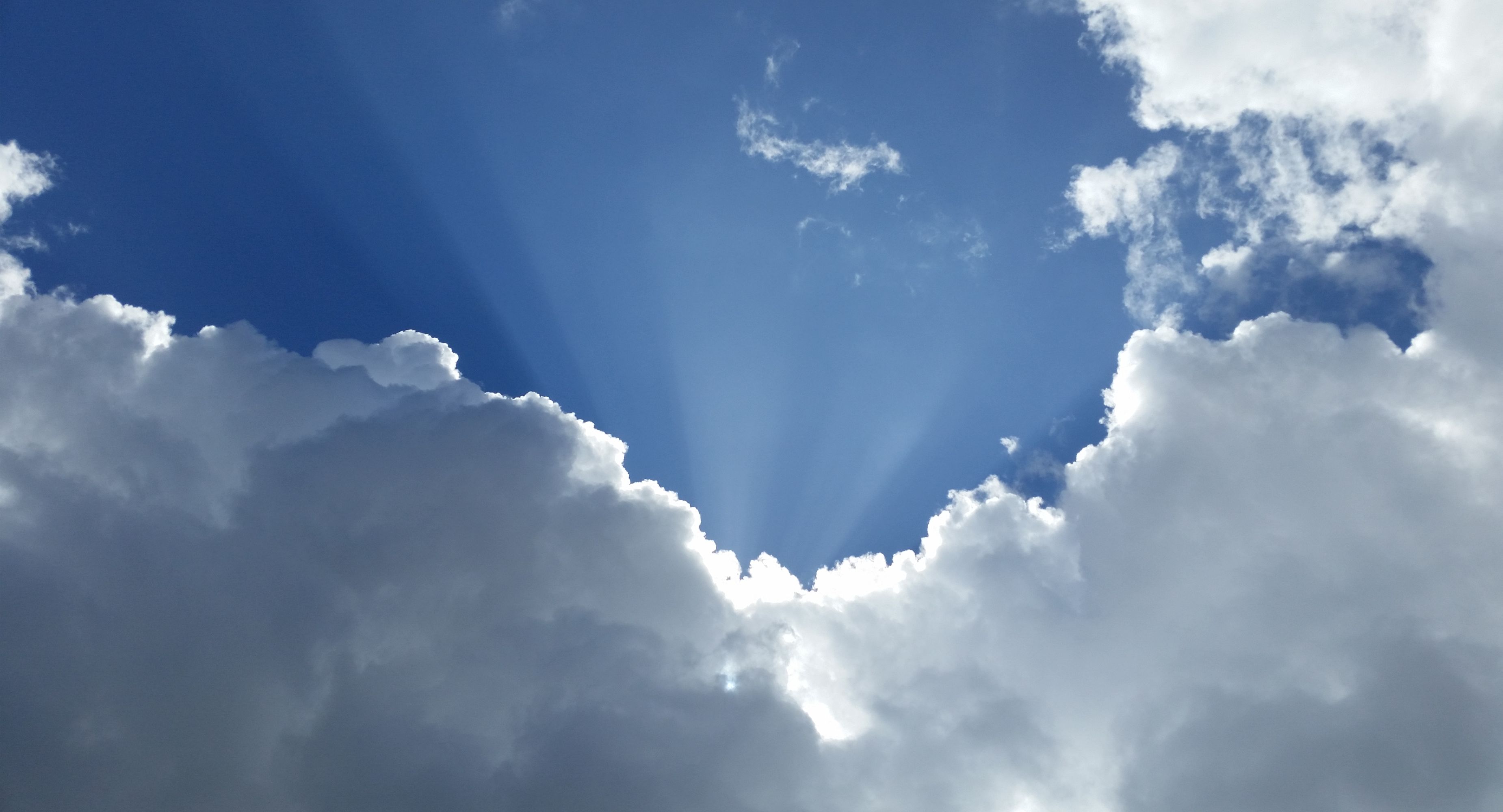 What are the benefits of cloud-based advertising?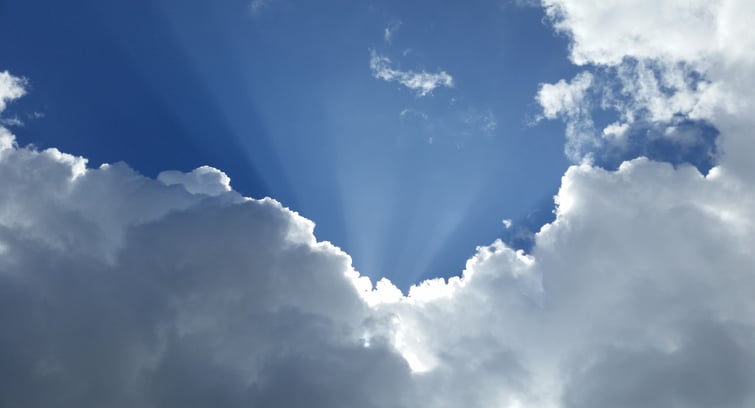 The Cloud is an essential part of our digital lives. It's the space we work, play and communicate in. The Cloud has changed the way that we interact with the digital world. No longer do we expect to download software, music or videos as we once did, but instead we use the Cloud to help us to experience the digital world better.
One segment of cloud technology that is developing rapidly are cloud-based advertising services. Many advertisers are moving to the Cloud in order to experience benefits that improve their work and productivity.
What is cloud-based advertising?
Cloud-based advertising services refer to a specific range of products and services that relate to online advertising.
According to Gartner, cloud-based advertising can be defined as follows:
"Cloud advertising are cloud-based services that support the selection, transaction and delivery of advertising and ad-related data in which content and price are determined at the time of end-user access, usually by an auction mechanism that matches bidders with advertising impressions as they become available. This applies to search, display, mobile, social and video ad formats."
As seen in the definition above, cloud-based advertising has focused very much on the delivery of ads. However, as the technology to deliver ads has advanced (with the rise of programmatic advertising and advanced analytics), the need for better ad production and more creativity has increased. This is where cloud-based ad production services come in. Advertisers are now using the power of cloud-based marketing to produce their advertising campaigns.
1.Flexibility
Cloud-based advertising services offer a lot of flexibility. With BannerFlow, a cloud-based ad production service, it is possible to update and manages campaigns in real-time, meaning that advertisers can be proactive in optimizing campaigns as soon as they press "publish". Such flexibility reduces greatly the chances of having a bad campaign, as data is collected in real-time and instantly available to advertisers.
2. Hosting included
Cloud-based advertising platforms in many cases will host your banner ads for you. This means it is one less thing to worry about and unlocks a range of benefits such as real-time campaign updates, being able to collect data and optimize campaigns, no need to work with large files that can become corrupted and no more need for complex backup plans when disaster strikes as all of your important display ads will be saved in the cloud.
3. Increased collaboration
When whole teams work from a single cloud-based platform, collaborative work will increase and become more efficient. Your team can work more effectively together whilst managers and team leaders can keep an overview of the campaign at hand. A study by Frost & Sullivan found that companies that invested in collaborative software can expect to see a 400% return on investment.
4. Work from anywhere
Using a Cloud-based advertising service means that you no longer need to be strapped to an office chair, or even a particular device to build, update or manage your display advertising campaigns. Just log in and start working.
The possibility of being able to work from anywhere works great for remote teams or digital nomads who are working all over the world, but are also great for the modern advertisers who may need to work on the go.
5. Security & document control
Keep better control of who has access to what, making for better security and more transparency.
Broken computer, lost a laptop, dropped your phone down the toilet? Thousands of laptops and other mobile devices get lost each year costing companies billions of dollars. That's a lot of important data gone, or in potentially put the wrong hands. Don't worry, with cloud advertising nothing important will be lost when a disaster strikes.
6. Integration & scalability
Cloud advertising platforms allow users to integrate with a variety of different tools that they are using such as advertising networks. This means that advertisers can use the platform in a way that suits them best.
Cloud advertising also allows you to scale up your online display advertising campaigns. By increasing the output by using cloud advertising platforms, businesses can achieve an economy of scale and have a leaner approach to their online advertising production.
7. Less or no files
Today we are getting more used to not only a paperless work environment but also a "fileless" one. Cloud-based advertising production platforms give advertisers the freedom to build more efficient workflows that are not built around the movement of heavy files.
8. Automatic software updates
With Cloud-based ad production services there is no need to download new updates or worry about your software becoming out of date. With cloud advertising tools, just log in and the updating will be done for you. This means that you no longer need to buy new software when it updates, or work that your hardware will not be able to keep up with your software.
Final Thoughts: Move your ad production to the cloud without the hassle
Cloud advertising is a totally new approach to online marketing and uses totally new methods and workflows. Whilst change can be daunting, it can be easy and seamless with the right support. Can you afford not to start taking advantage of the benefits of cloud advertising?
Time to move to the cloud? Contact the BannerFlow team to start discussing your journey to cloud advertising services.
Share this article